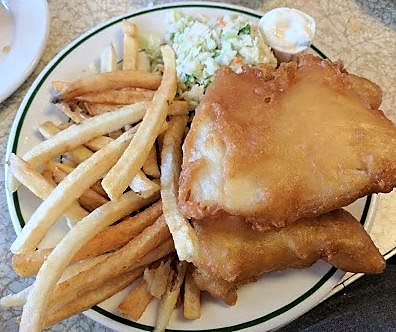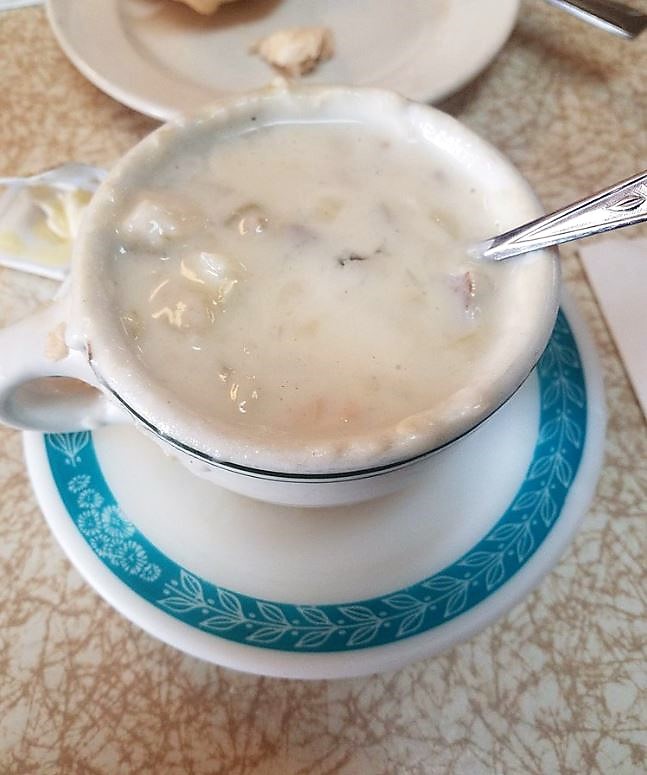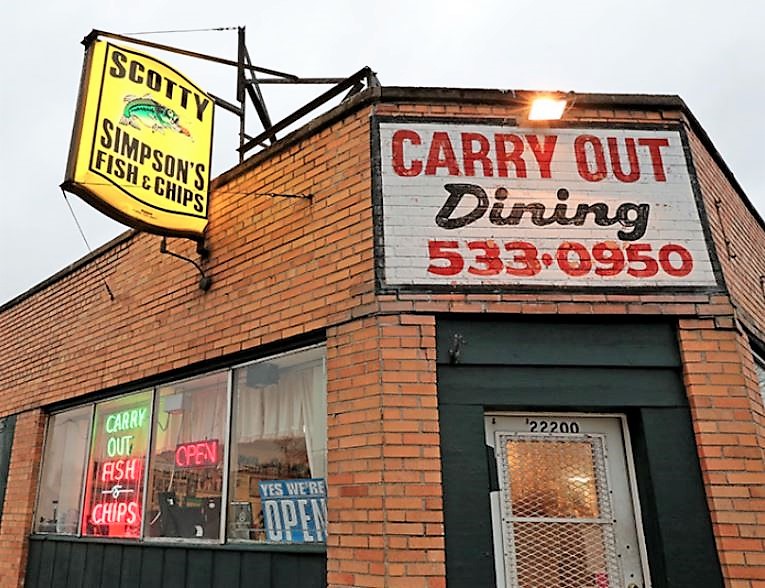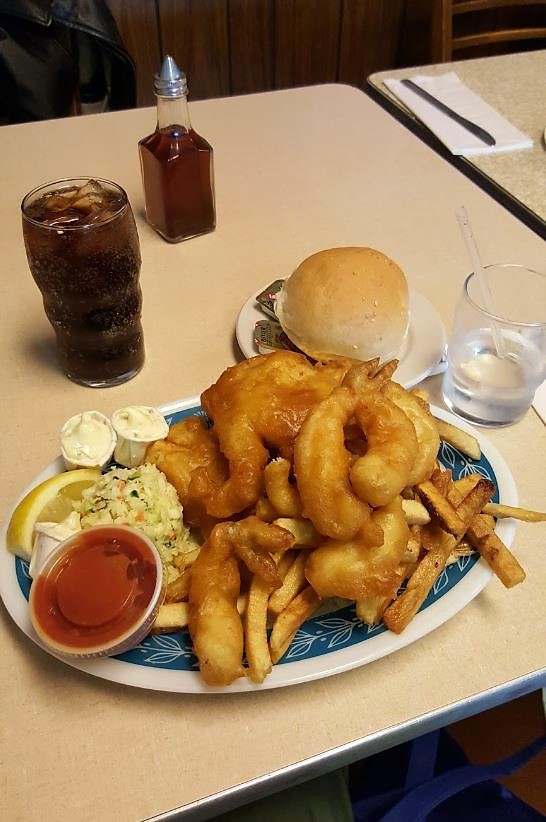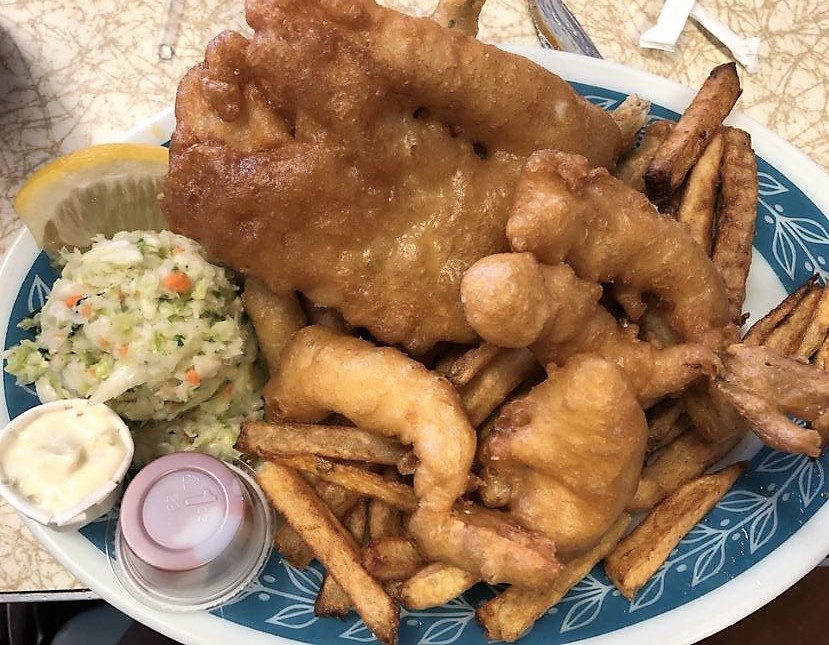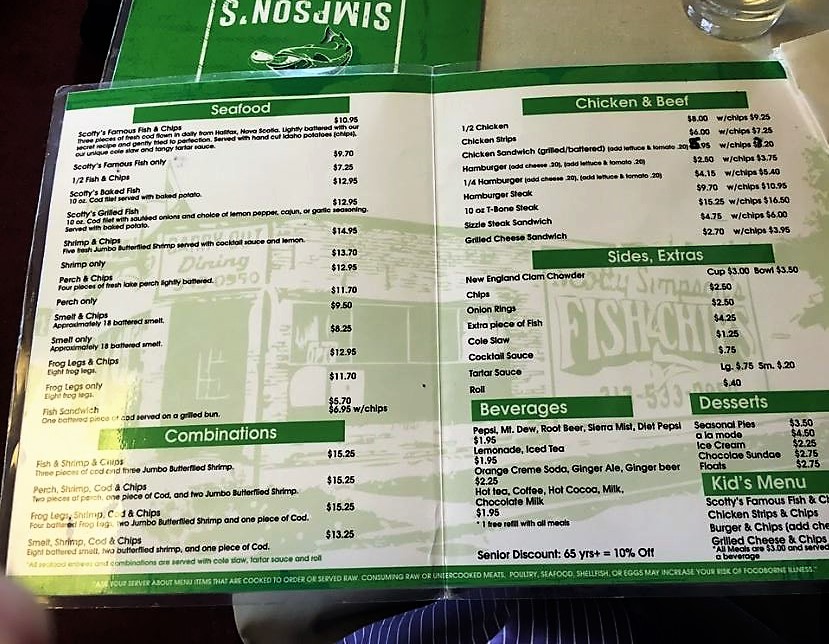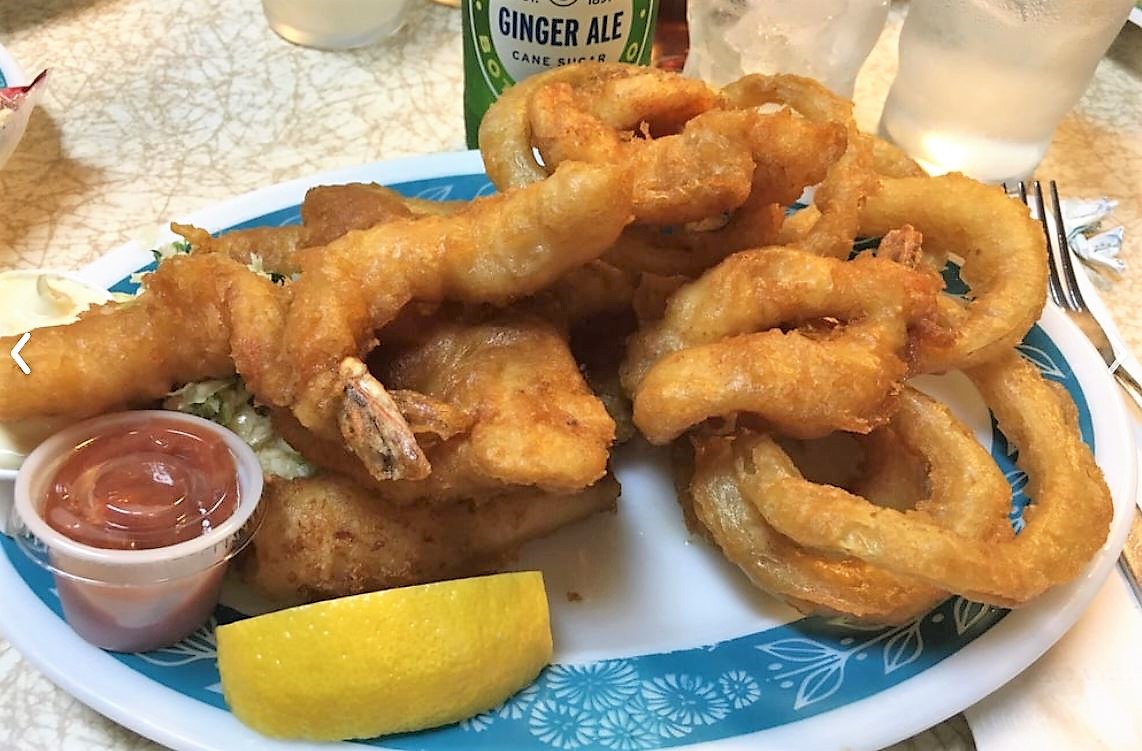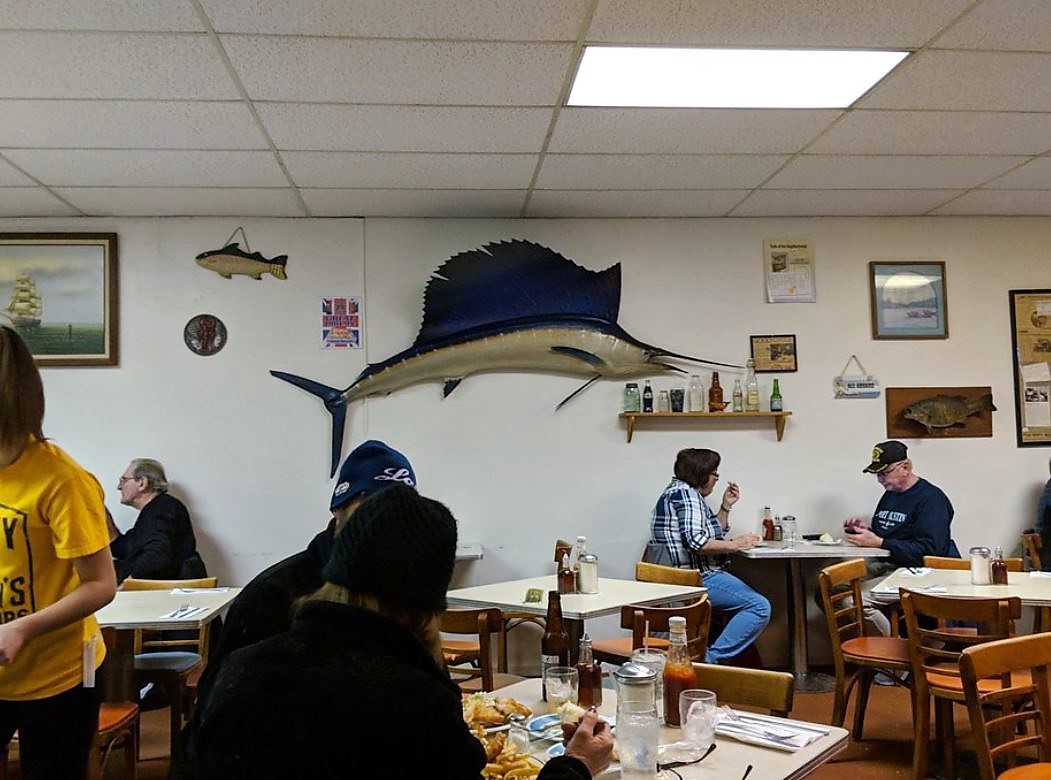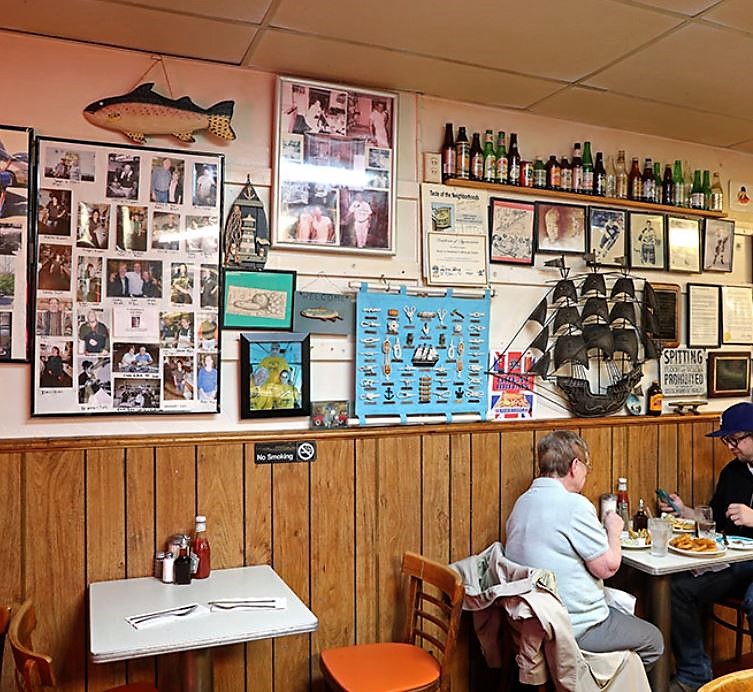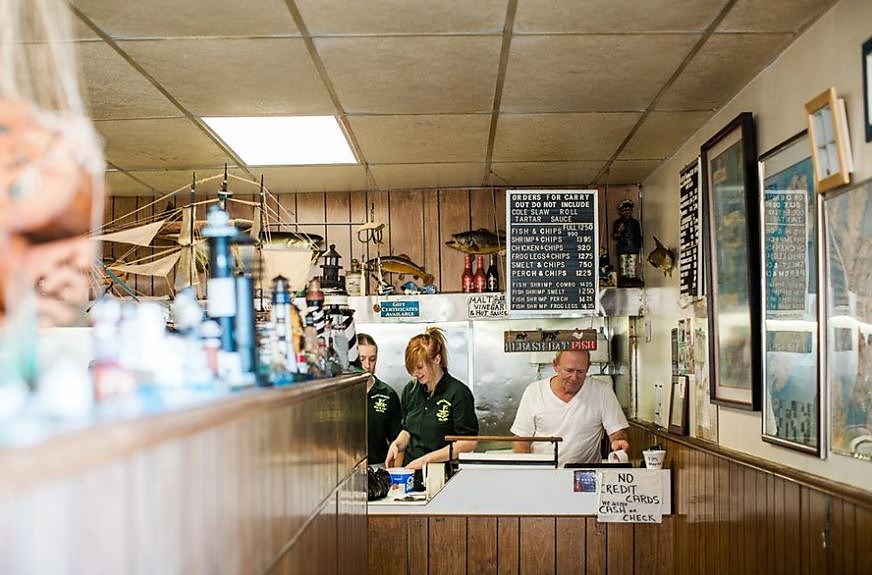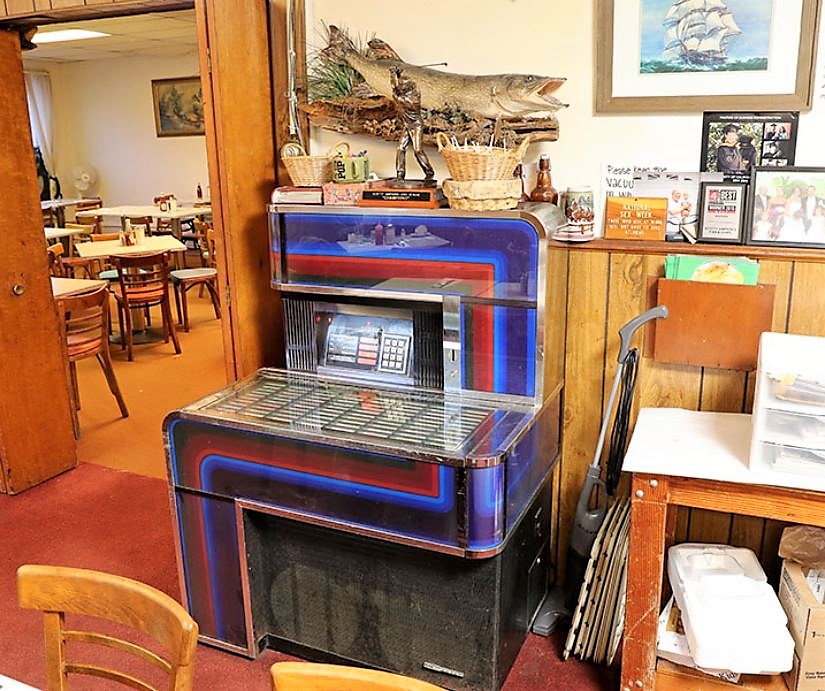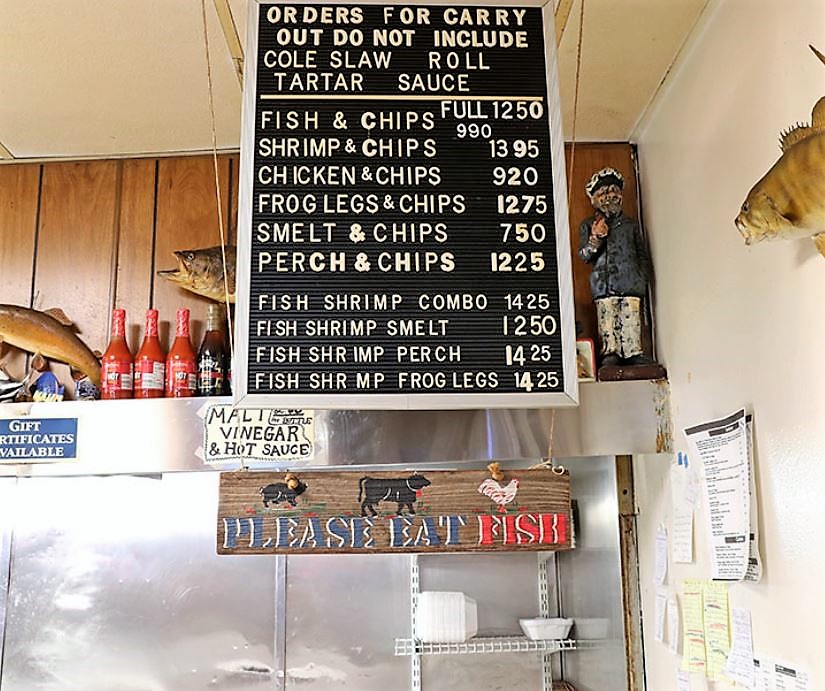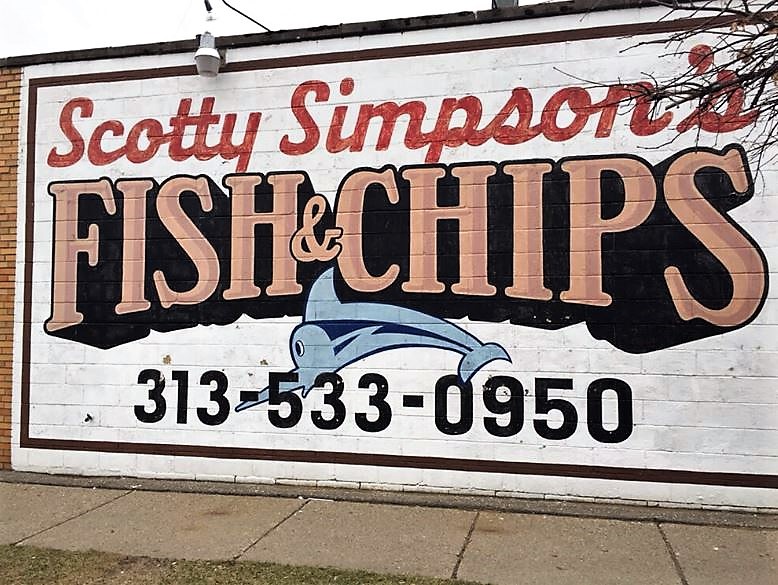 It's Fun Food Friday and also the first Friday of Lent whichmeans…FISH & CHIPS!!! I have decided that for the next 5-6 weeks Iwill feature some of our favorite places for Fish & Chips and there are afew that we like for various reasons. We are starting it all off with an old time favorite of many…Scotty Simpsons inBrightmoor at 22200 Fenkell 2 blocks west of Lahser. While the area hasseen better days, Scotty Simpsons is stillgoing strong after nearly 70 years. Teresaand I grew up down the street from each other in Redford at 5 & Beech andshe says Scotty Simpsons was a Friday night tradition at their house.
Scotty Simpsons Fish & Chips has been a Detroit Landmarksince 1950 when James (Scotty) Simpson opened and started serving his muchdesired Fish & Chips. Through the years things have not changed muchother than ownership and that has only happened twice. The first time from Scotty to Sean Gilmore (whowent to school with Teresa's mom) and from Sean to the current ownerHarry Barber who started working at SS in 1966. The place isn't flashy,it has a lot of the original décor with paneling, patterned carpet, old tablesand chairs and lots of maritime memorabilia lining the wall. Most importantly the food hasn't changedmuch either.
Scotty Simpsons offers more than just fried fish. They also have homemade clam chowder, shrimp,smelt, frog legs, baked fish, burgers, chicken and more…but they are known fortheir Fish. You can dine in or order carryout.However, if you get it to go ask forextra tartar sauce. They never give youenough. They are open T-W-Th from 11 AM – 8 PM Fri 11 AM – 9 PM and Sat 2PM – 9 PM and take cash or check only…no credit or debit cards.
#funfoodfriday #fooddudereviewed #scottysimpsons #fishfry