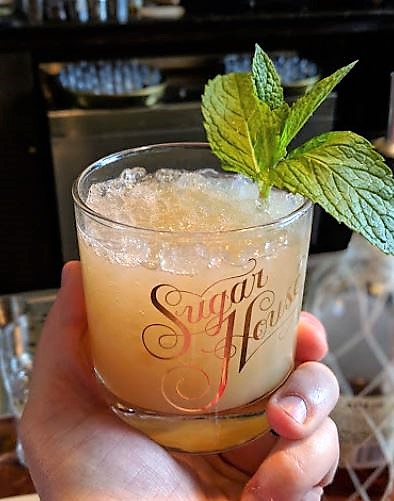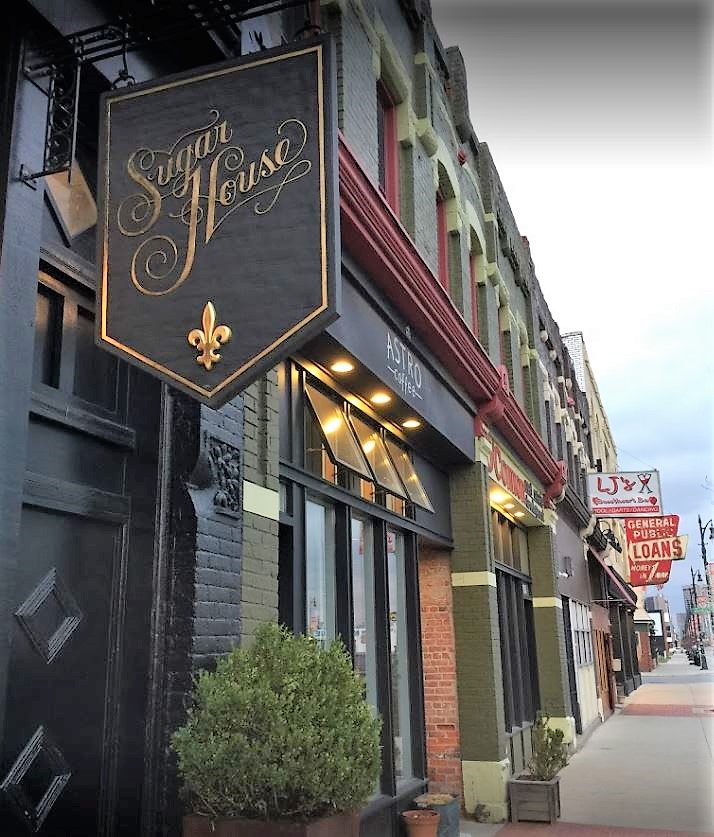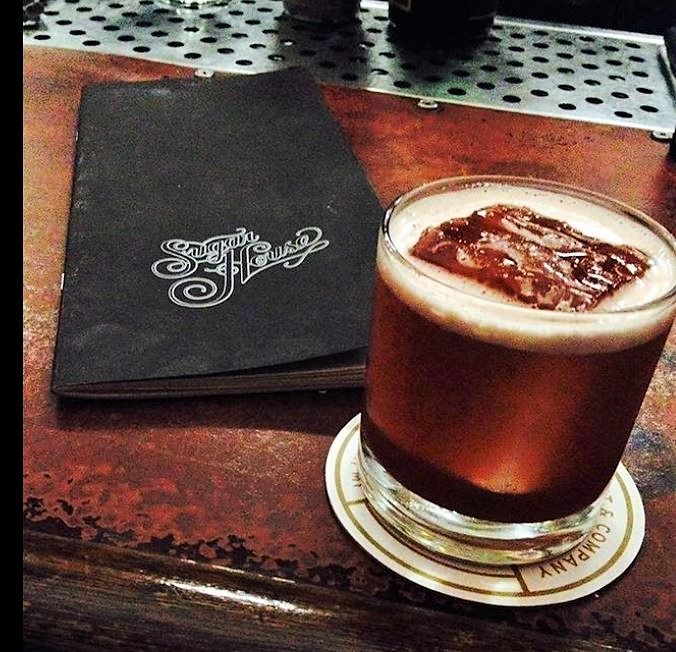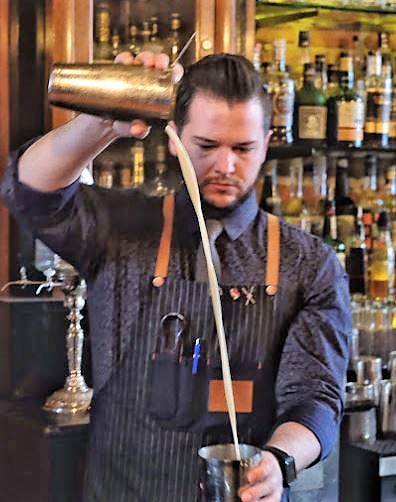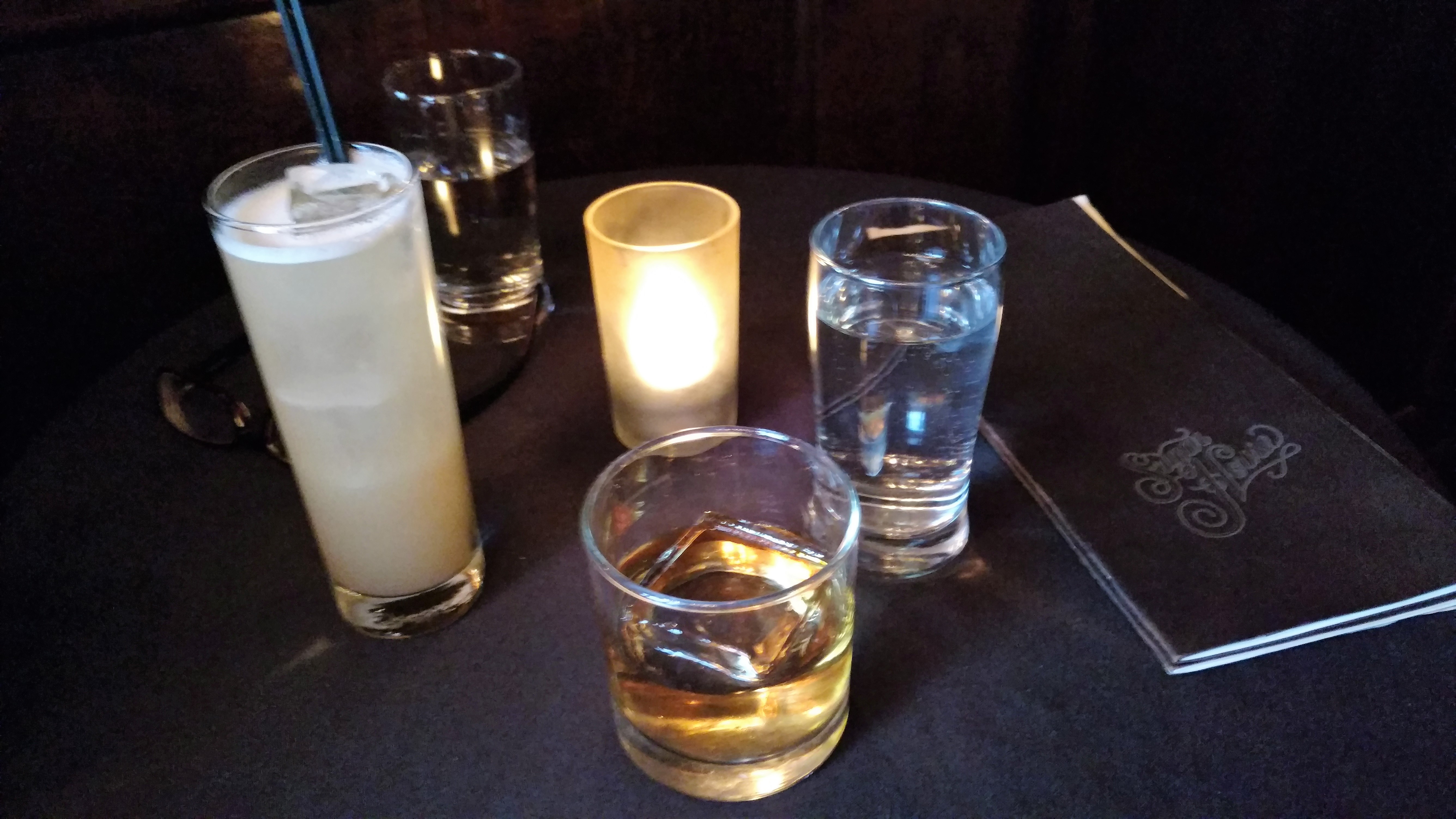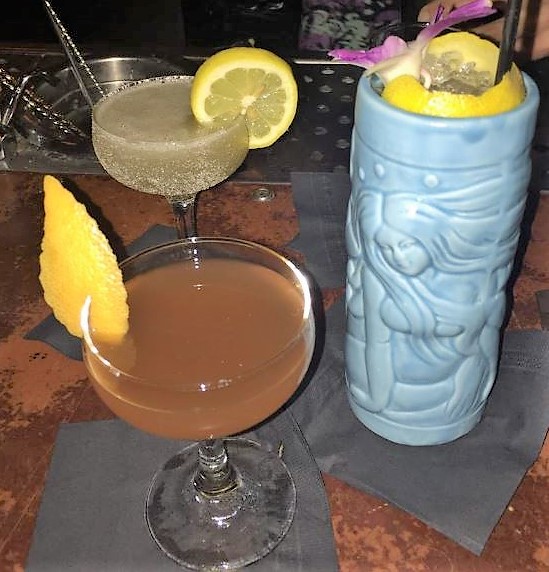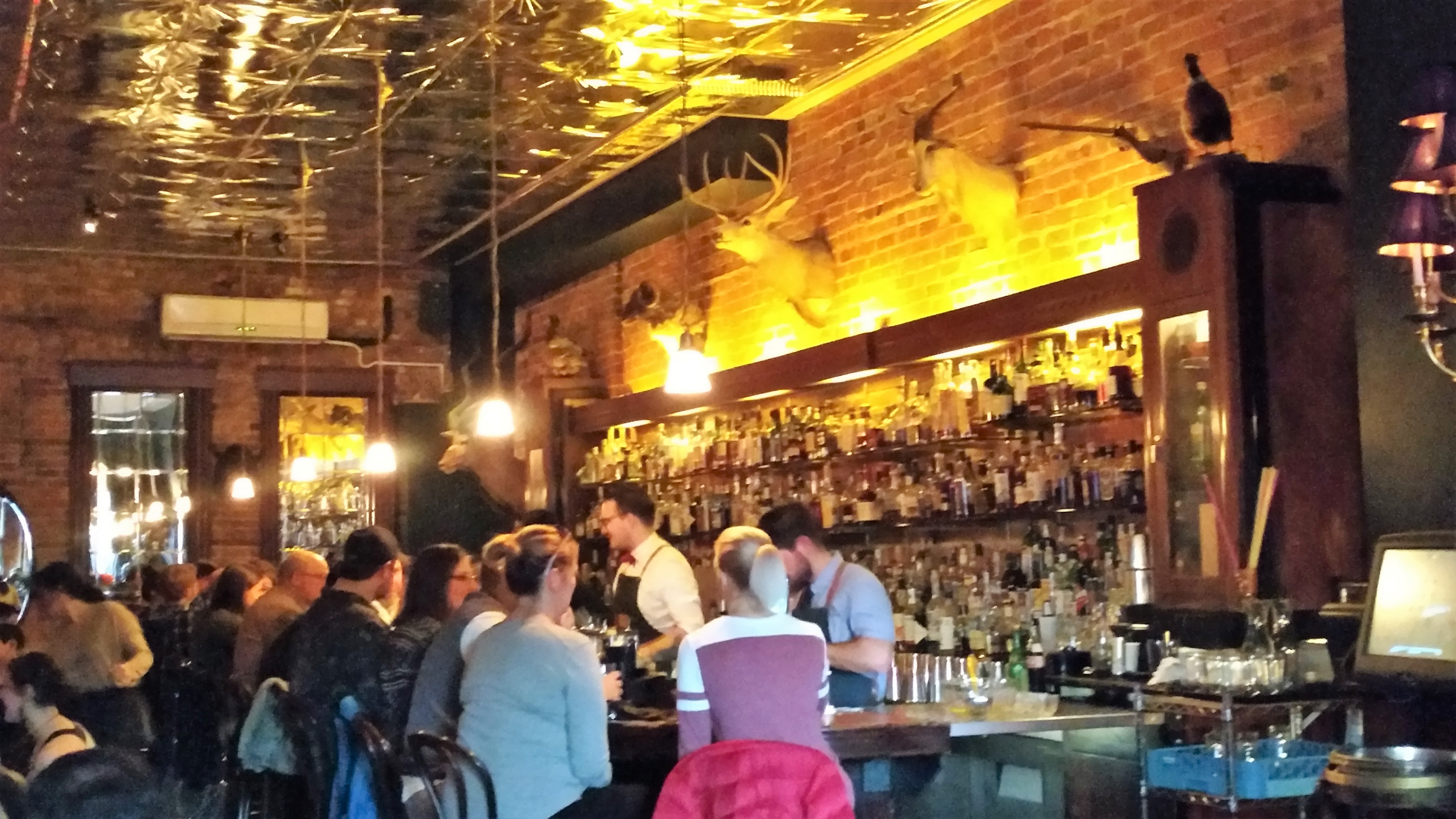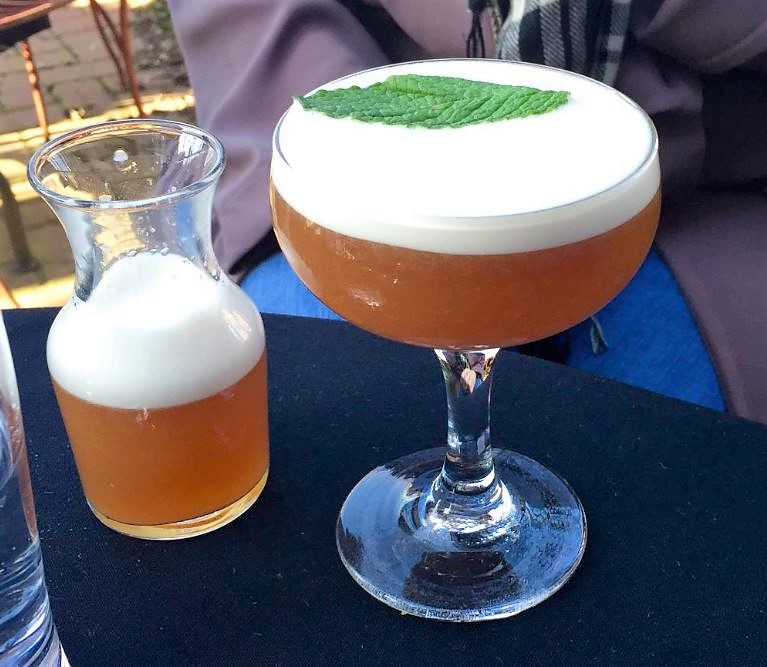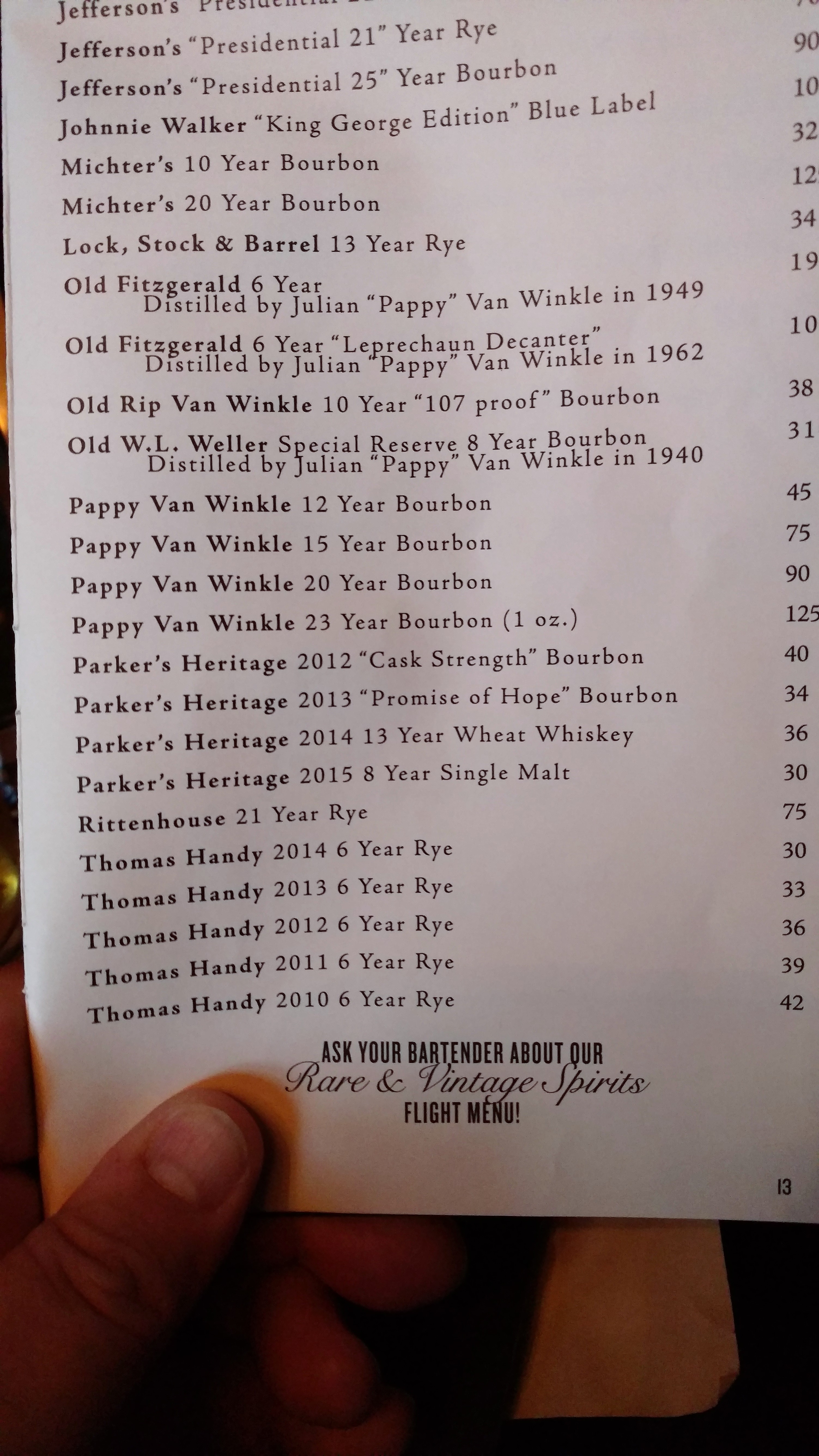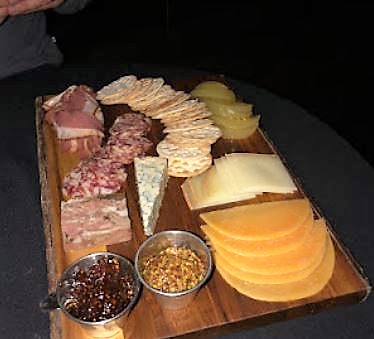 It's Thirsty Thursday and this week we are featuring a place that has been going strong for over 8 years now…Sugar House. Detroit's original craft cocktail bar, Sugar House opened in the fall of 2011 in Corktown. They feature 101 foundational cocktails plus seasonal specialties and what they call "the deepest bar in the city". This is a cool old bar about a block East of Slows BQQ and it has quite the following – as in it is always busy!
Sugar House is owned by the same owner as the Bad Luck Bar Downtown which we featured for TT last summer and Mutiny Bar in Mexican Village which we'll save for another day. While it is the same concept as the Bad Luck Bar, it is not quite as intimate and it seats a lot more people. They have quite an extensive drink menu and lots of good bourbon choices, which makes us happy. Their prices are moderate for craft cocktails, ranging from $10-$20. They also have "Whiskey Wednesdays" with specials on Old Fashioneds, Whiskey Sours, Manhattans, Sazerac and Highballs as well as "Sugarcane Sundays" featuring special prices on pours of their sugarcane liquors. They do offer some limited food options featuring Paninis, Cheese and Charcuterie platters, popcorn & peanuts plus a few other items great for snacking but not meals…they are primarily known for their drinks.
On occasion they offer mixology classes which usually last around 2 hours for $109 per person. You get to learn about the liquor being used, how to mix classic craft cocktails and then drink your creations. They have 2 classes coming up, Fundamentals of Mixology on March 7th from noon – 2 and Advanced Mixology: The Spirited world of Amaro (Amaro is an Italian herbal liqueur that is commonly consumed as an after-dinner digestif. It usually has a bitter-sweet flavour, sometimes syrupy, and has an alcohol content between 16% and 40%) on Saturday March 14th from noon – 2.
Sugar House is located at 2130 Michigan Ave a few businesses down from Slows and is open Mon-Tues 5PM till midnight, Wed-Fri 5 PM till 2 AM and Sat-Sun 3 PM to 2 AM.
#fooddudereviewed#thirstythursday#sugarhouse#craftcocktails