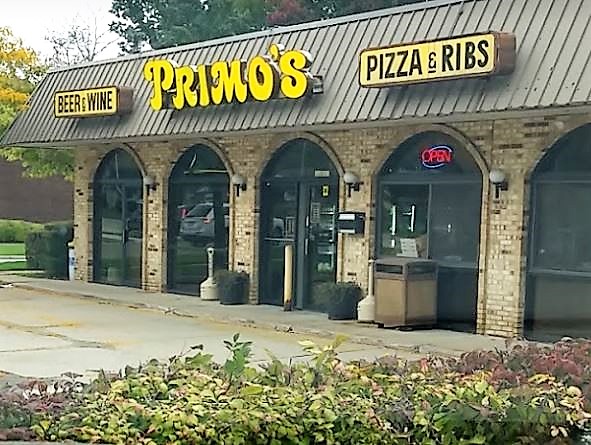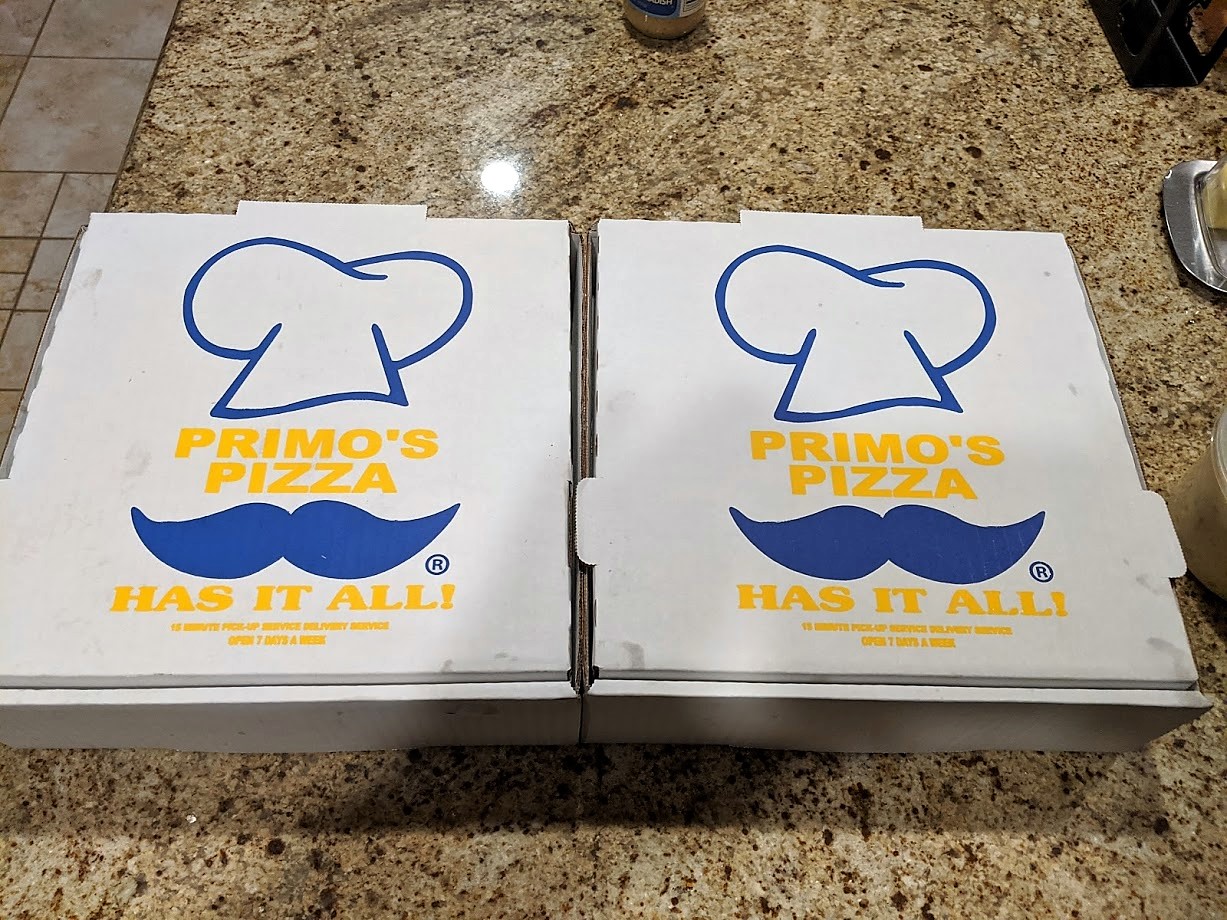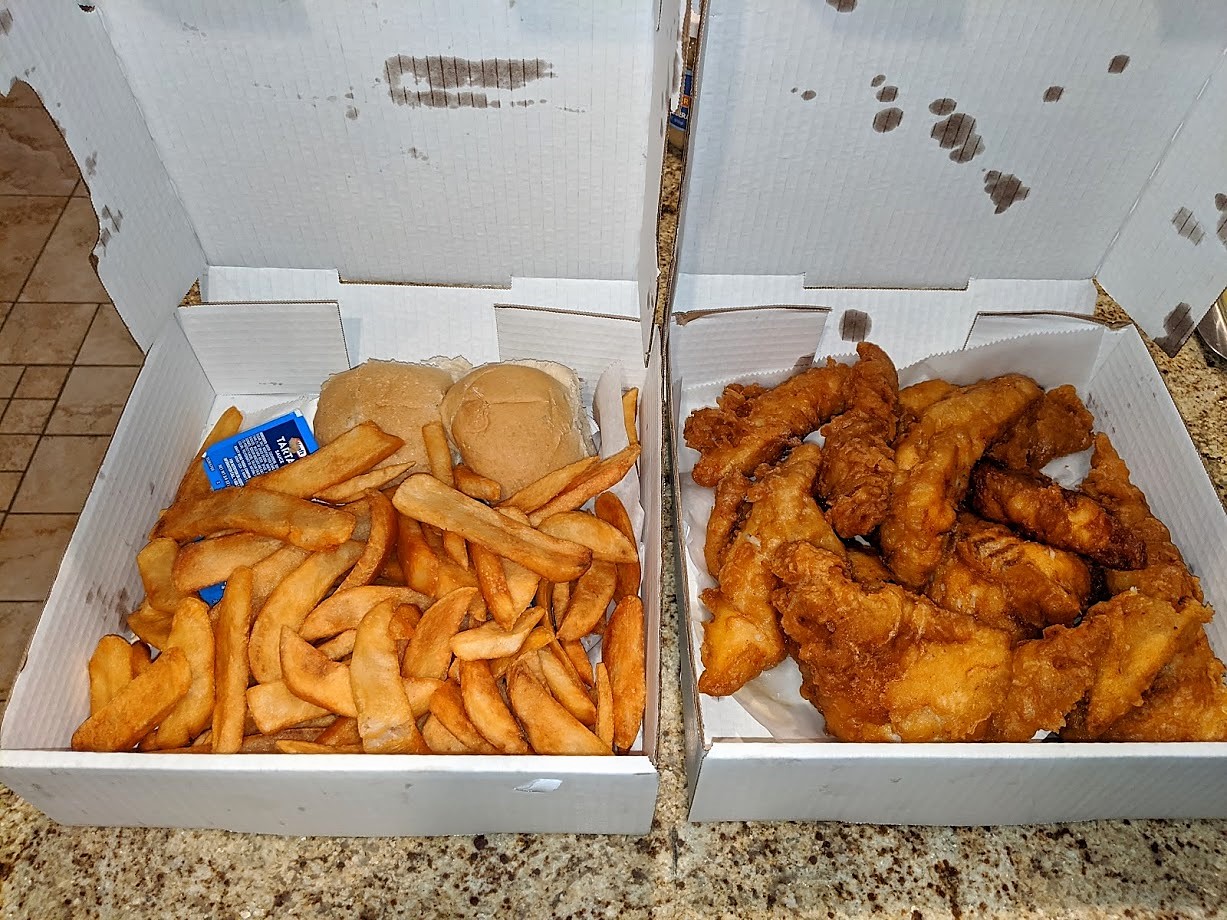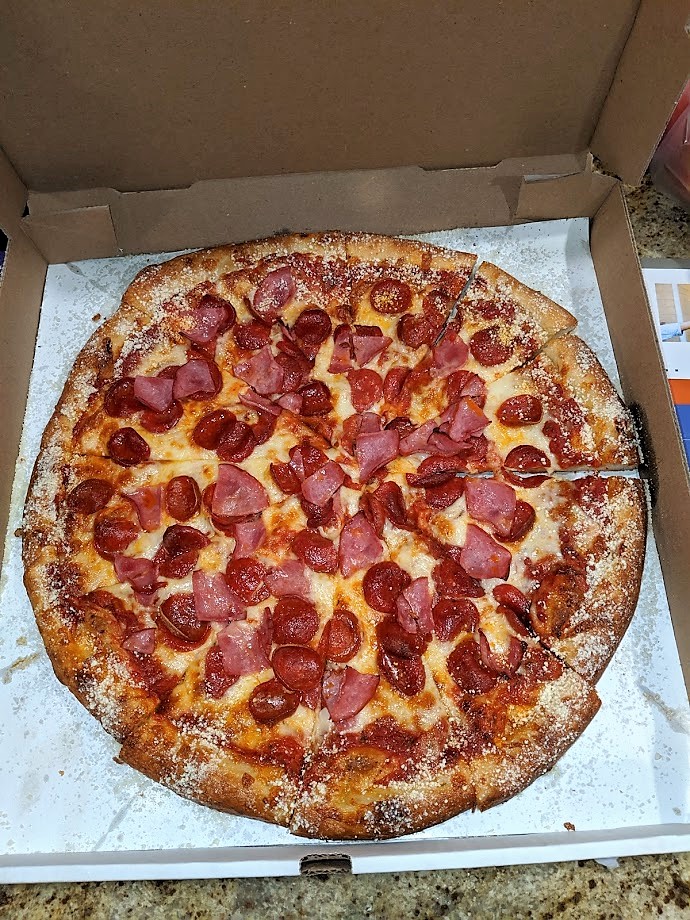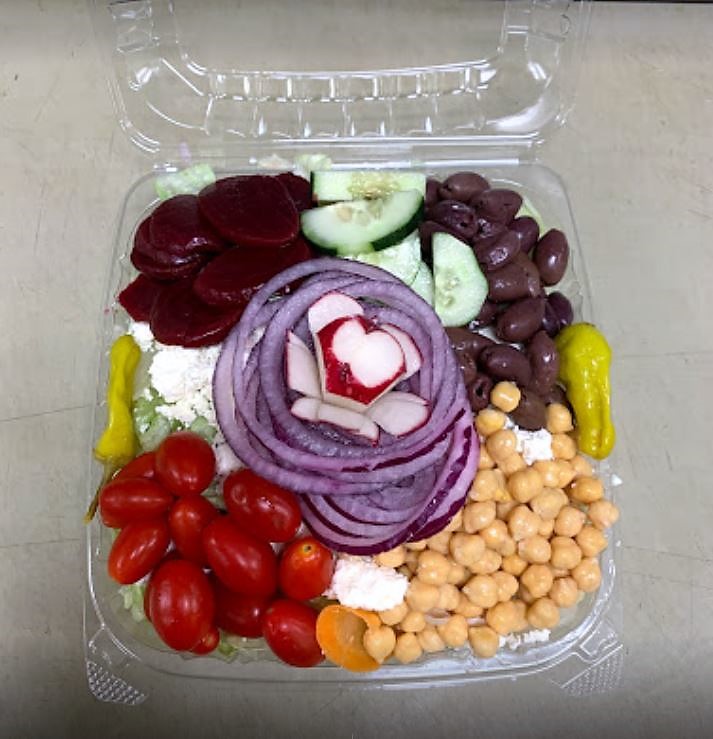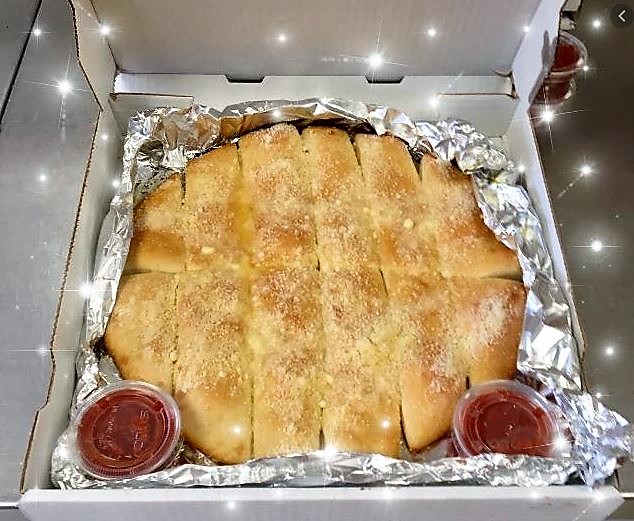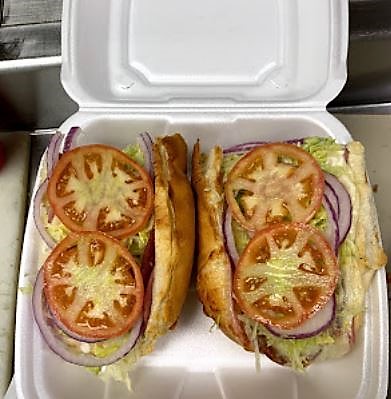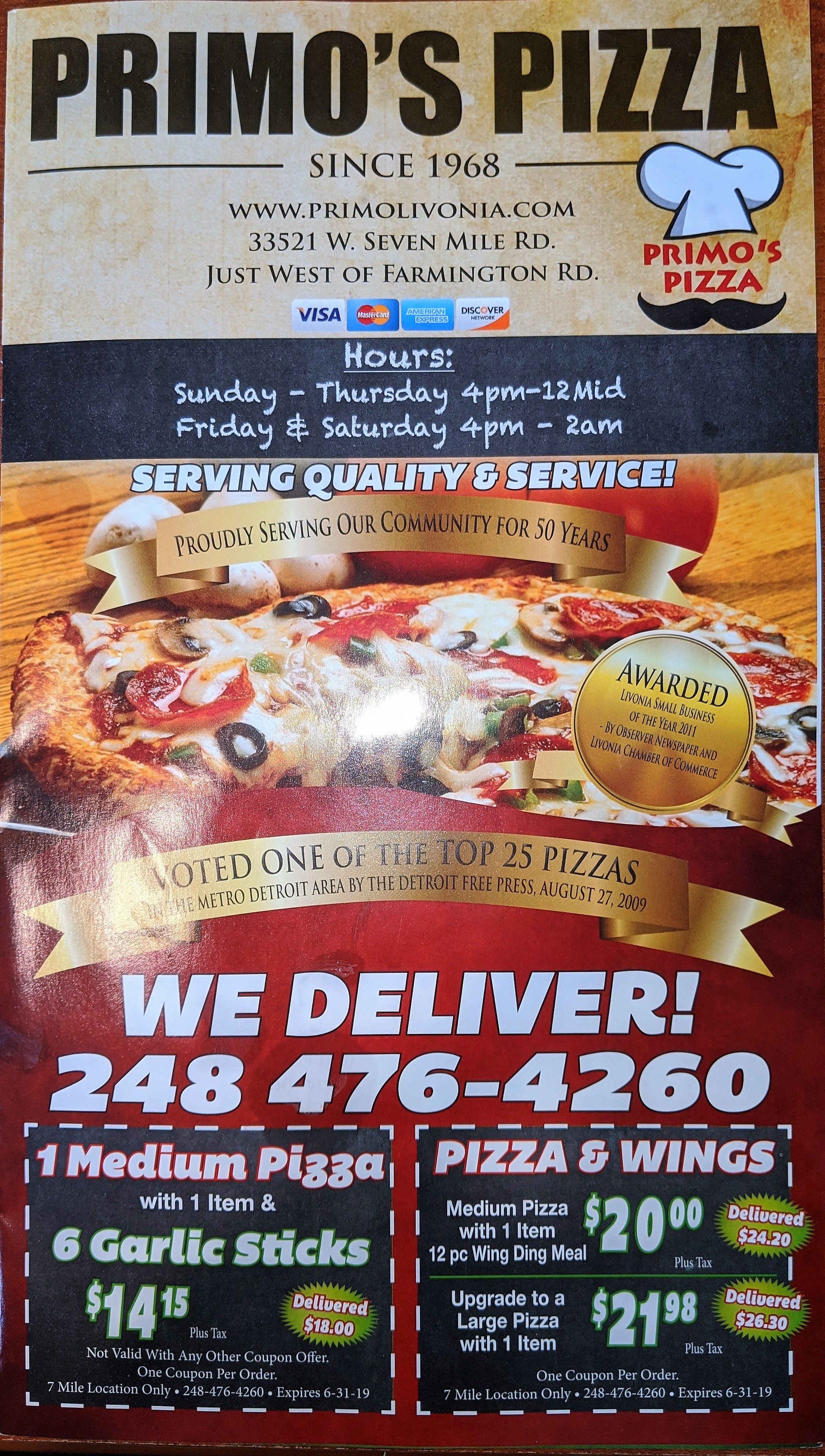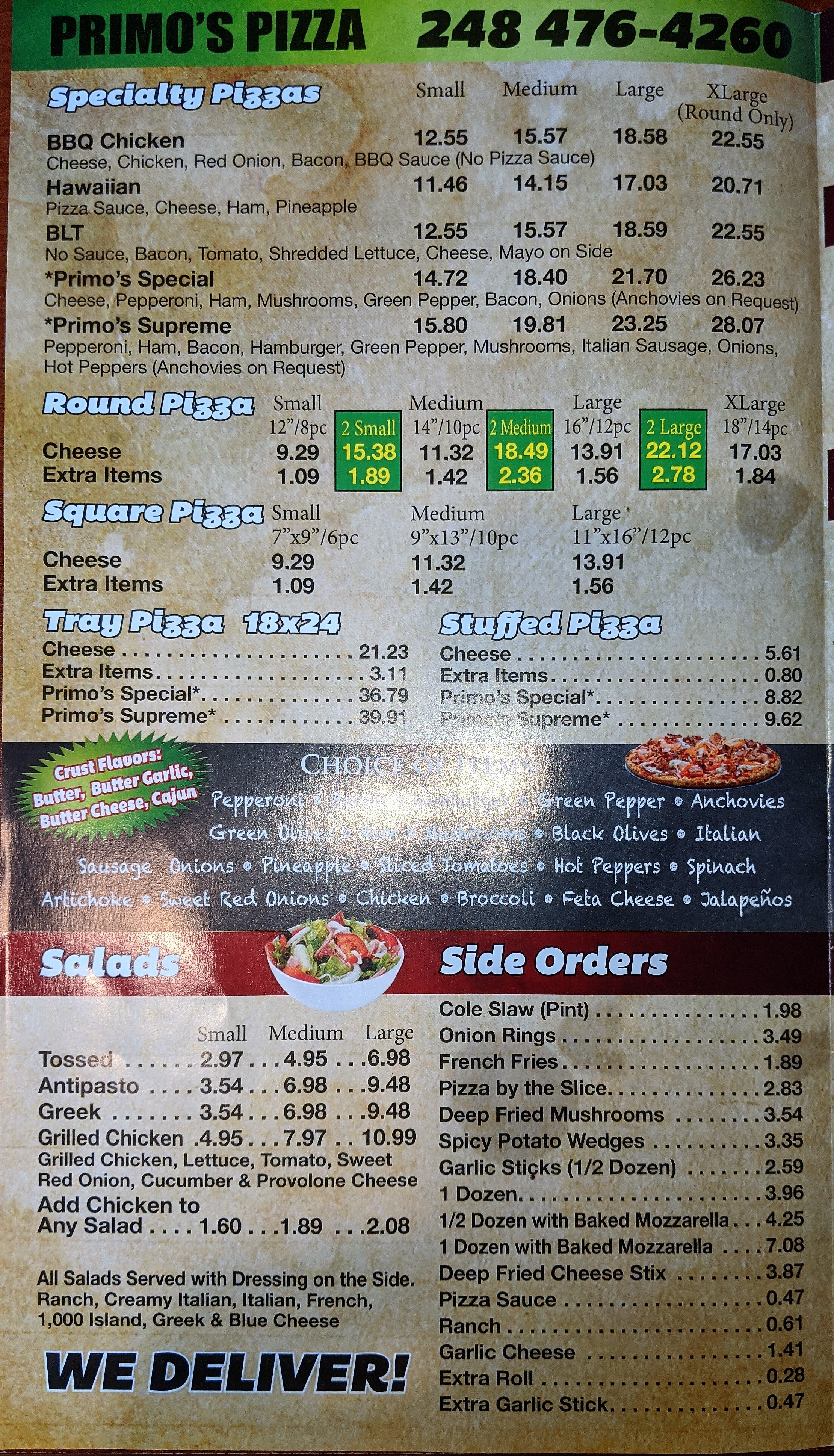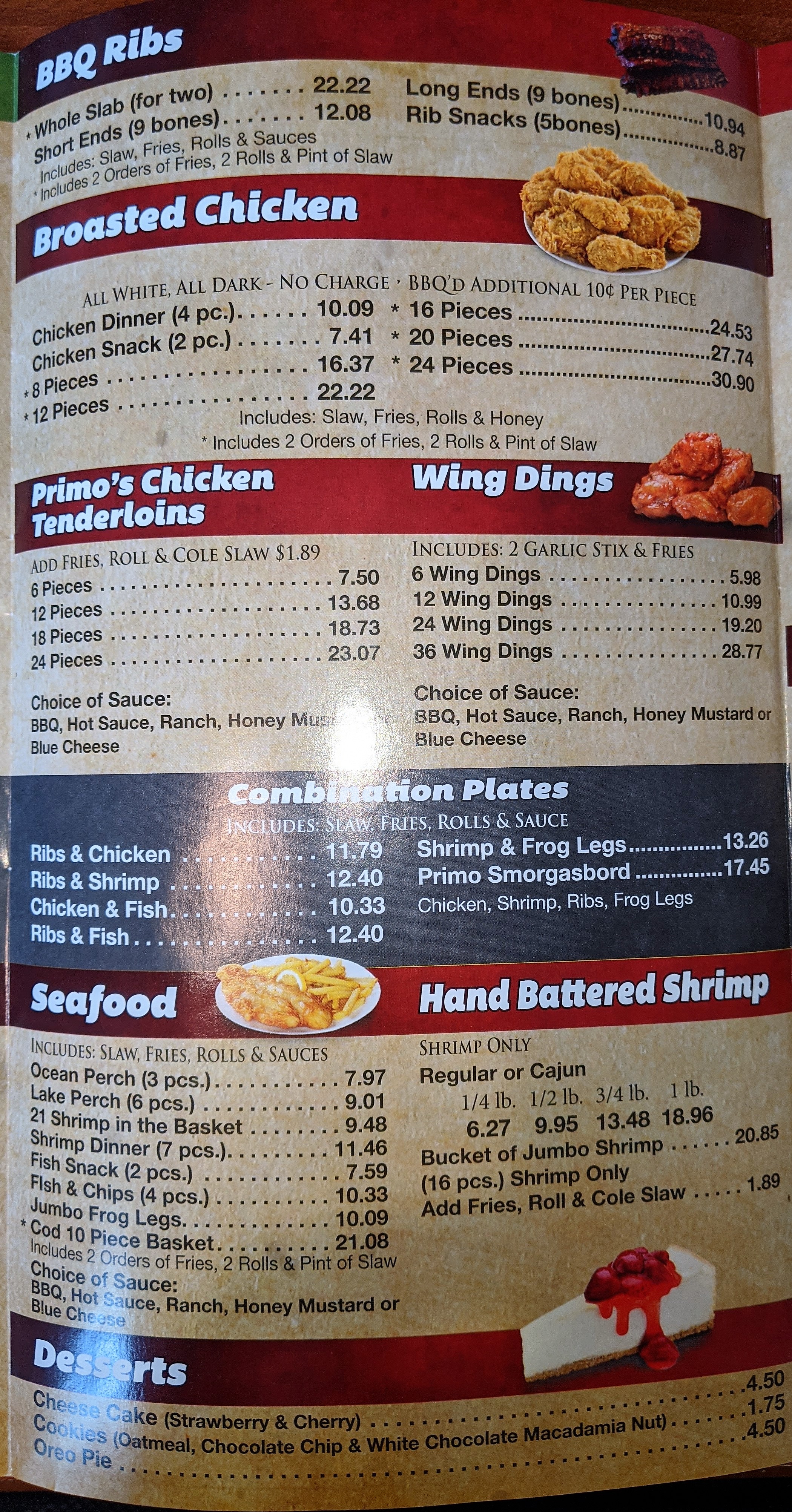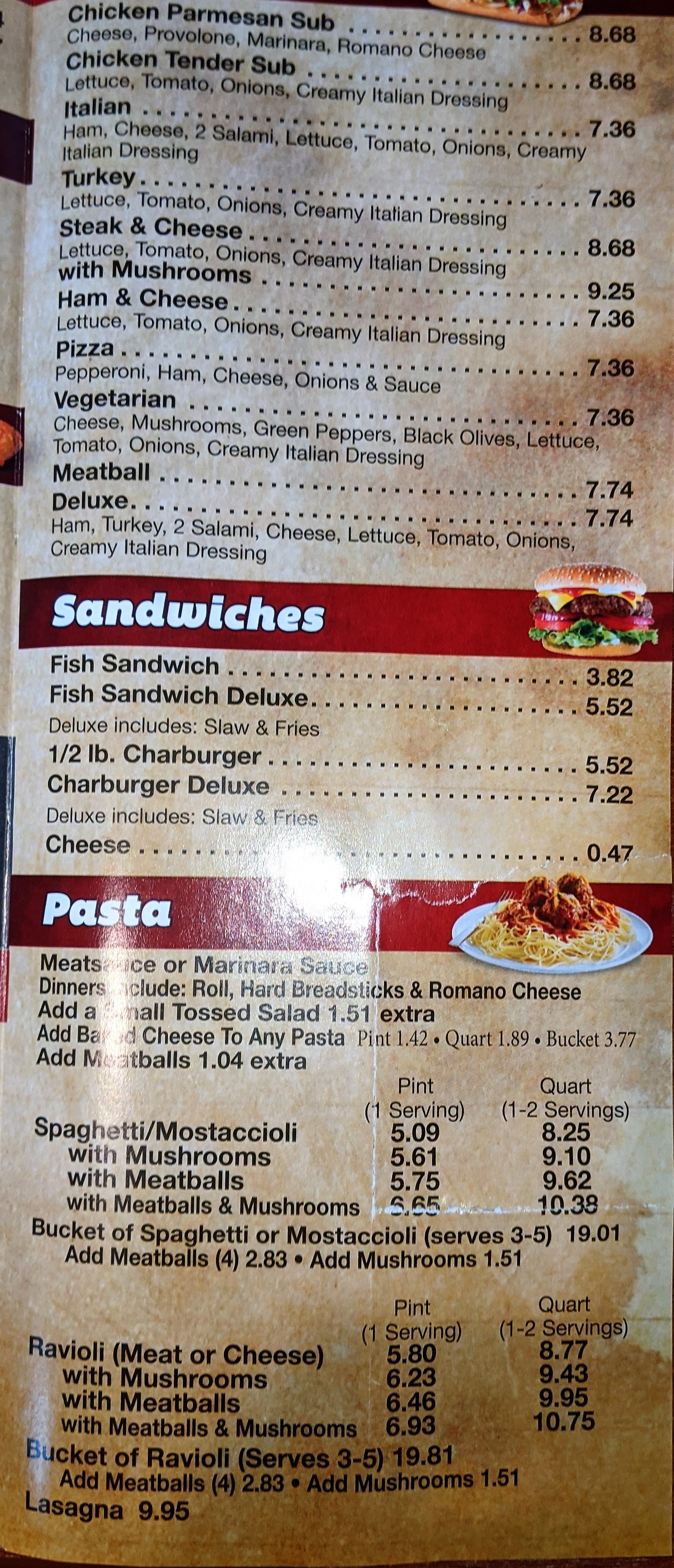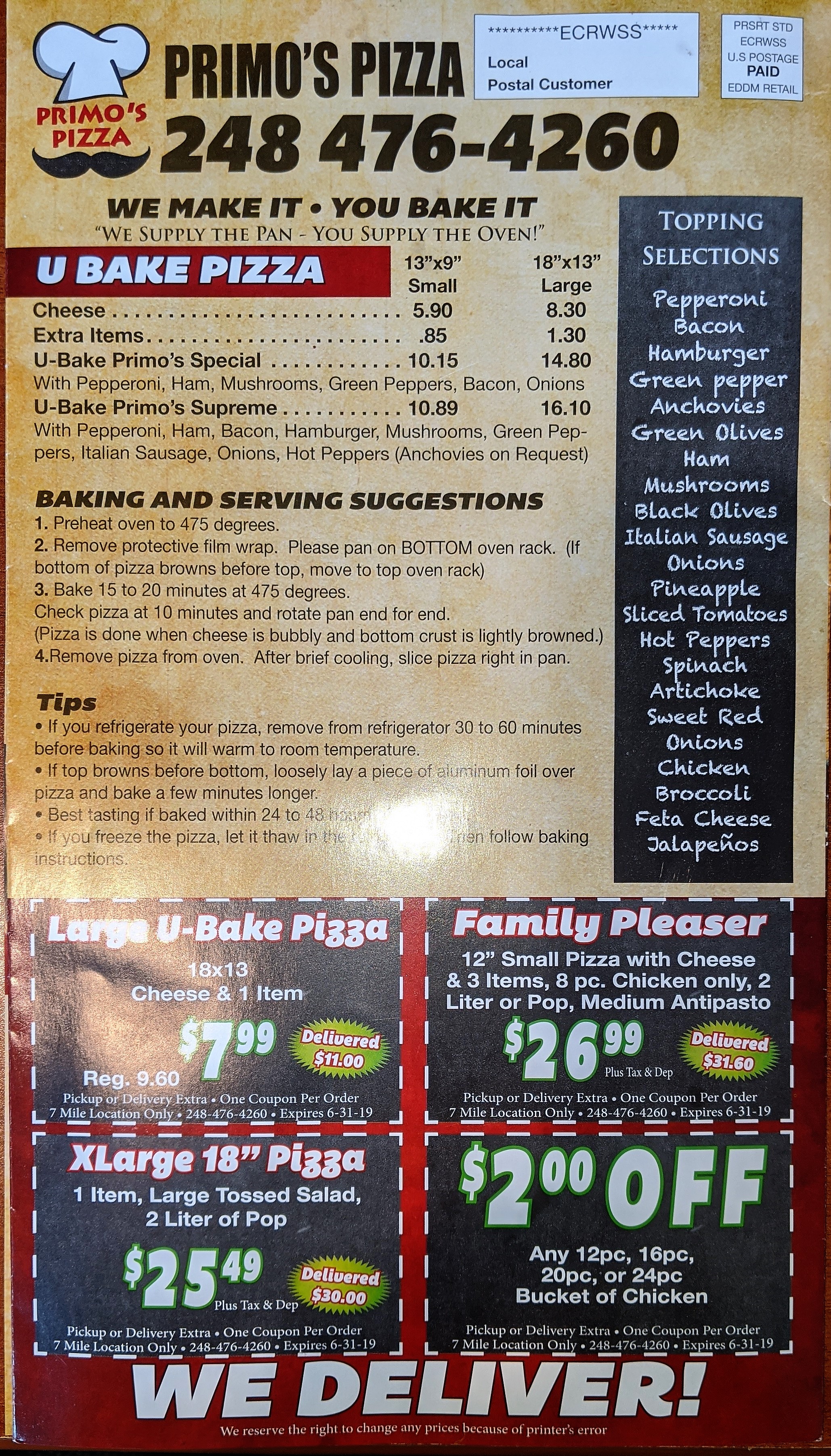 It's Fun Food Friday and the 2nd week of lent soas promised here is what I consider the "best value" when it comes to Fish nChips: Primo's Pizza on 7 Mile inLivonia. While most people know Primo'sfor their pizza (which is also amazing) you can also get a Family Fish Dinner (aka the Cod 10Piece Basket) which consists of 10 nice sizepieces of fried cod, a box of steak fries, dinner rolls and a pint of coleslawfor $22. Most places charge $12-$14for a 3 piece dinner. You can also get ocean perch, lake perch, shrimp. We also know that the fish is high quality codbecause Teresa's cousin Randy McKinstry and his wife Michelle ZukinMcKinstry, who own Zukins Distributing Downtown, supply them with their fish. Theysaid Primo's orders the BEST fish onthe market, which makes 10 pieces for $22 asteal!
Primo's, which opened in1968, also has many other items on their menu besides pizza and fish. They have a nice variety of salads ribs,broasted chicken, oven baked subs, and pasta dishes ….so there is something for everyone'staste. Be aware that most evenings they are busy.During Lent on a Friday don't be surprised to be told an hour or more wait for a carryout and even longer for delivery.
Primos is located at 33521 7 Mile Rd just west of Farmingtonand is open 4PM till Midnight Sunday thru Thursday and 4PM till 2 AM Friday andSaturday. There are also locations in Plymouth/Northville on 5 Mile westof Haggerty and Novi on Meadowbrook north of 10 Mile but I can only speak forthe food at the Livonia location.
#fooddudereviewed #funfoodfriday #fishnchips #Primoslivonia