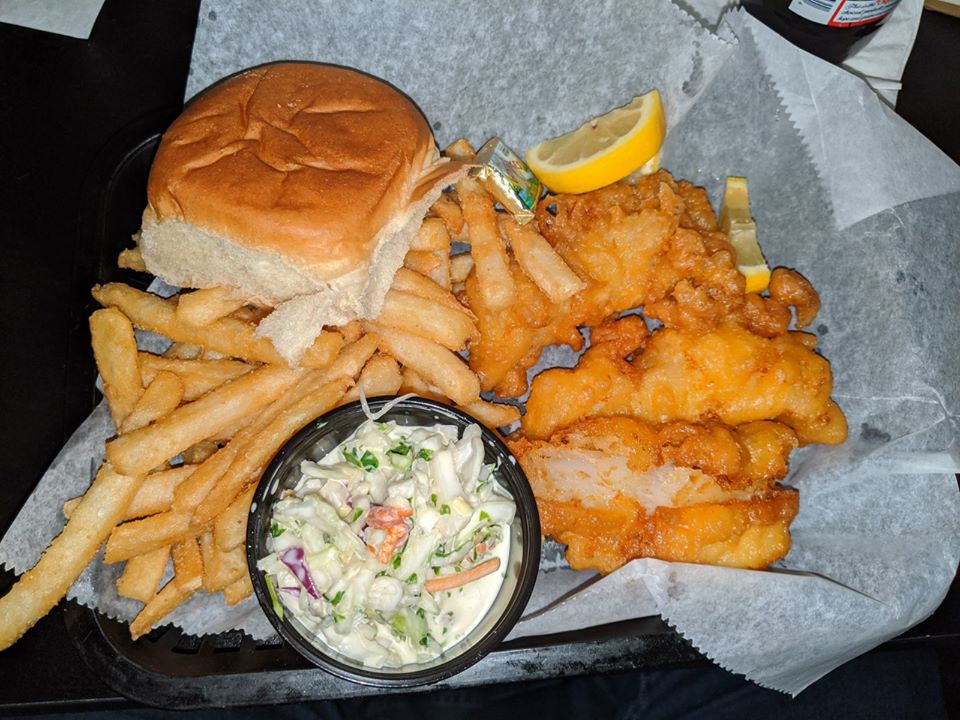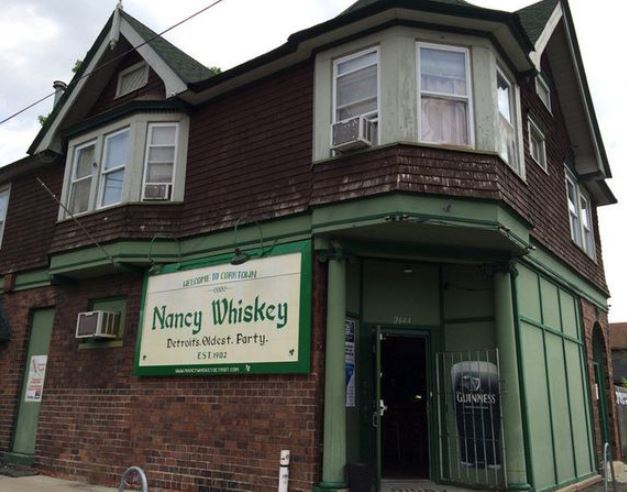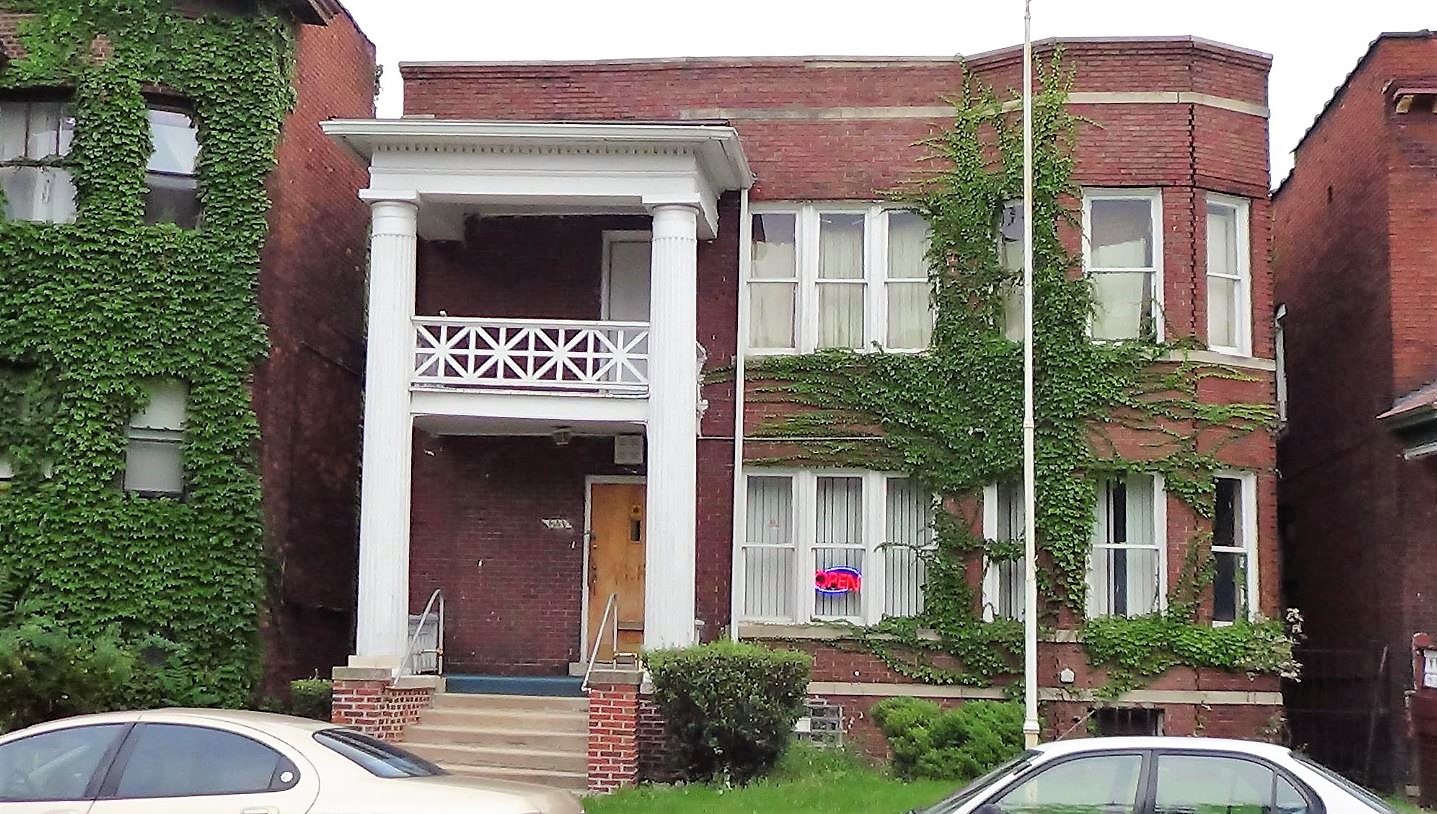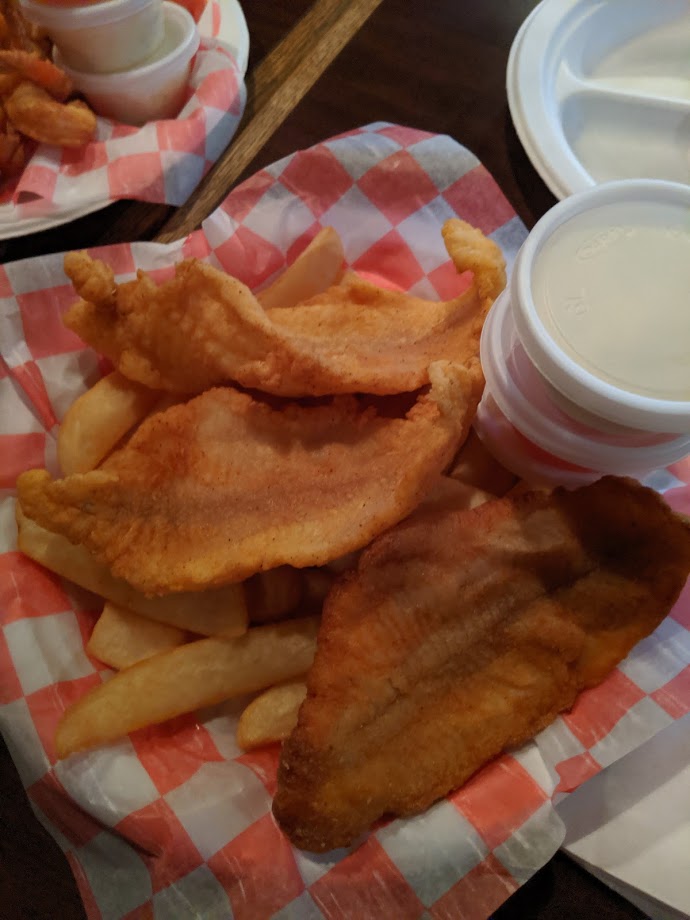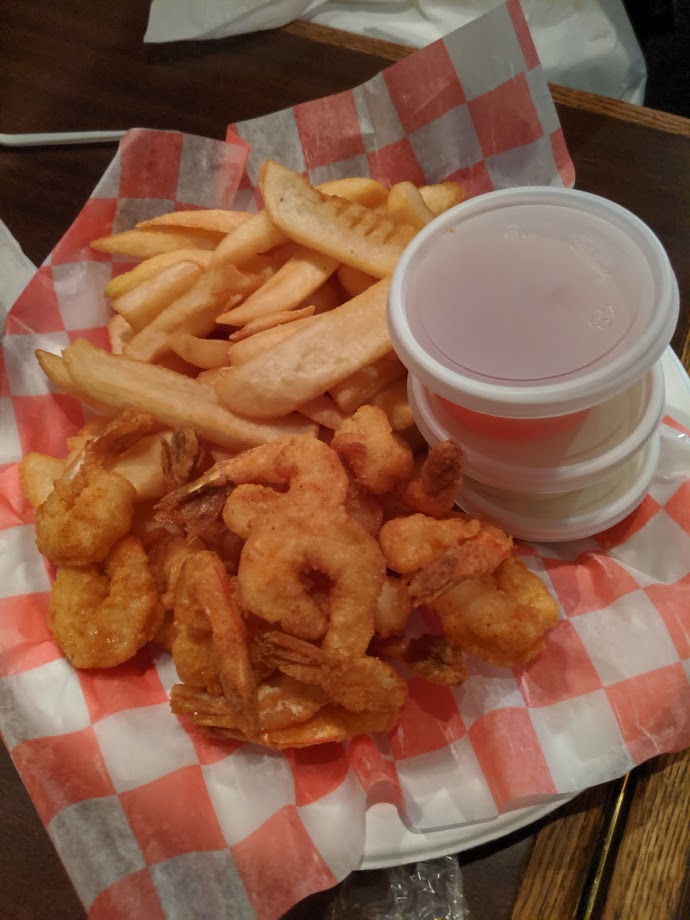 It's Fun Food Friday and week 3 of our Lenten fish & chips features. This week is "hole in the wall or dive bar" Fish & Chips and 2 of our favorite spots: Nancy Whiskey, a neighborhood bar in Corktown, and Jolly Old Timers, a Speakeasy in Midtown.
Nancy Whiskey has a Friday fish fry every Friday from 12-8 PM….or whenever they run out of fish. The cost is $10.95pp and it is rated in the top 10 places for F & C in the city on detroit.eater.com. The portion is generous, the fish is lightly battered and flaky and all around really good for the price. Nancy Whiskey is located at 2644 Harrison St in the neighborhood N of the I-75 service drive west of Trumbull. They are open daily 11 AM – 2 AM with the exception of St Patrick's Day, Opening Day and other special event days when they will open around 7AM.
Jolly Old Timers, a Detroit Speakeasy which we featured on Thirsty Thursday last summer, also serves food and they are known for the fried catfish dinners. I am not necessarily a catfish fan but the way they cook it there is absolutely delicious. Cornmeal breaded and served with steak cut fries, I believe it came with 3 nice size pieces of fish. We also ordered the battered shrimp with fries and all dinners come with 2 sides. They also offer burgers, fish sandwiches, pork chop dinner or sandwich and chicken wings. Prices are really good ranging from $6 – $12 and the drinks are inexpensive as well. JOT also runs the fish fry on Good Friday that they start at noon (instead of their usual 6:00 start time) thru 8:00.
JOT IS located at 641 W Forest St between 2nd and 3rd St and are open Monday, Wednesday, Thursday and Friday from 6 PM – 1 AM…If the neon open sign is on just ring the doorbell and they will let you in.
#funfoodfroday #fooddudereviewed #jollyoldtimersdetroit #nancywhiskey