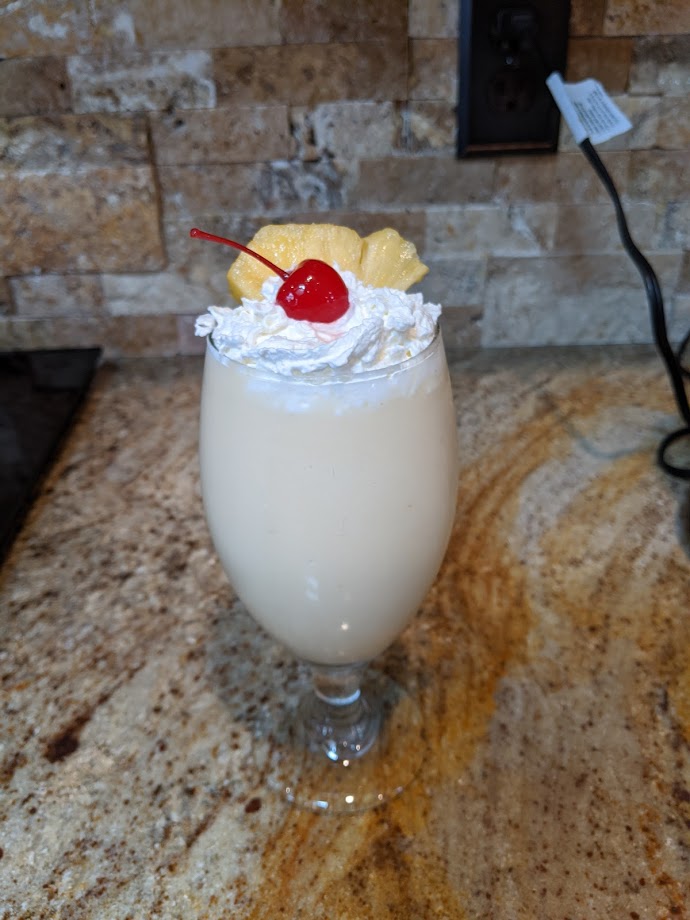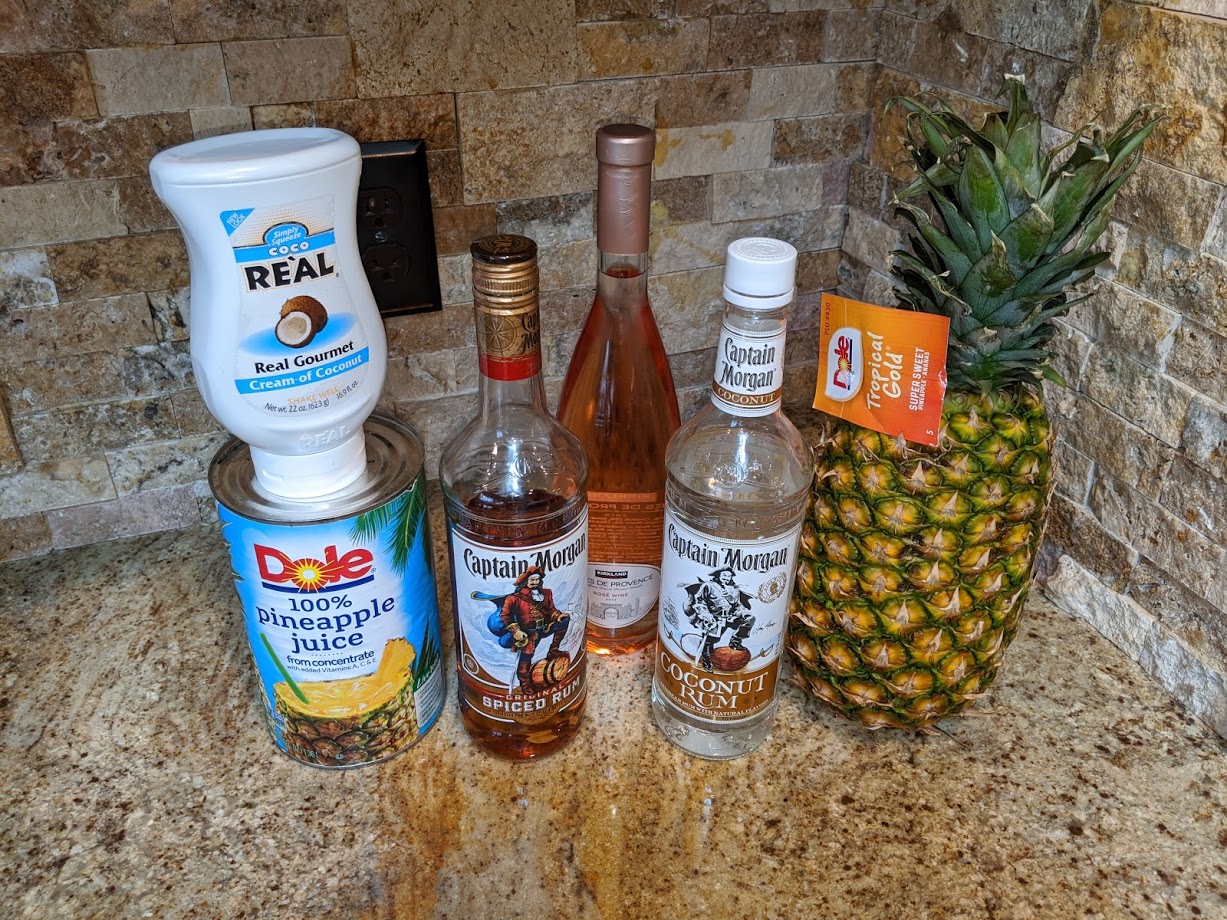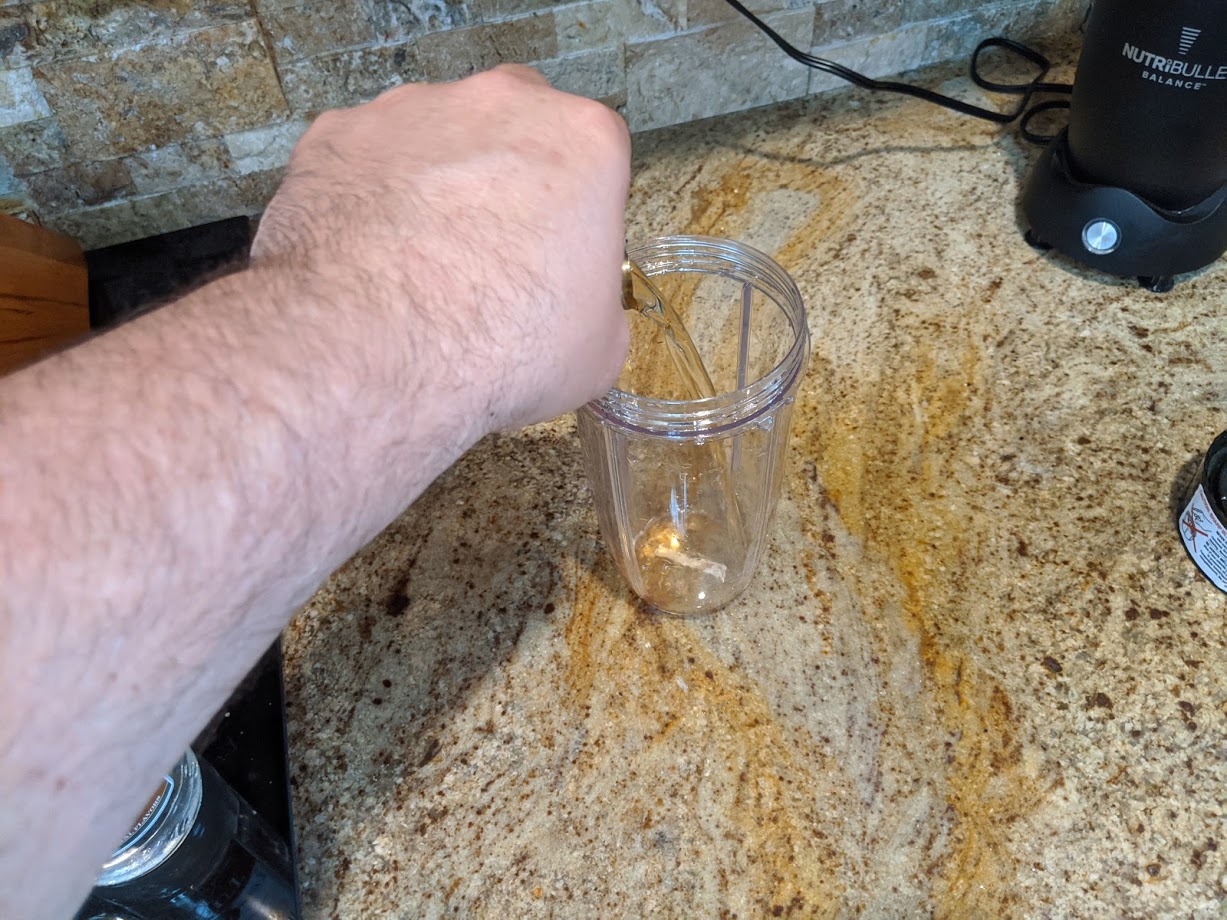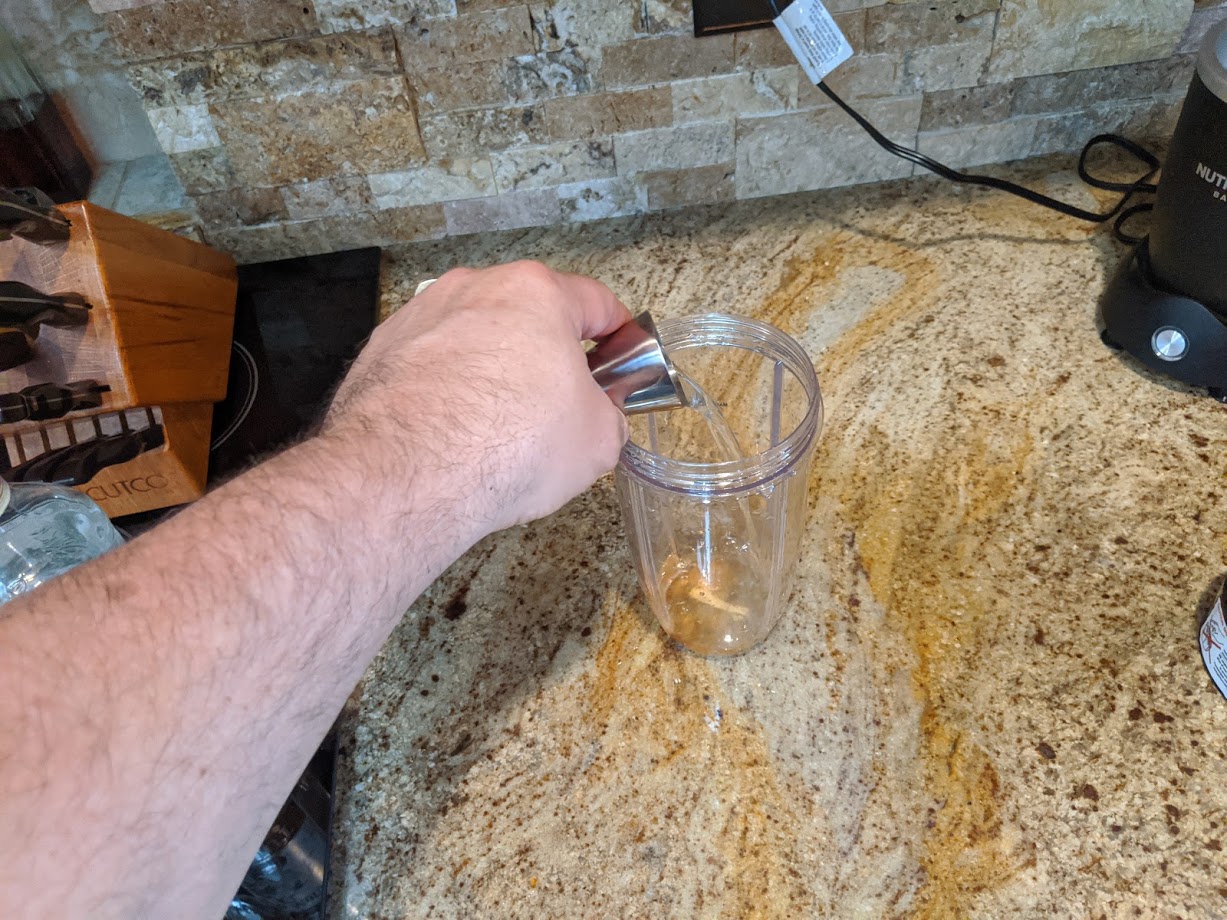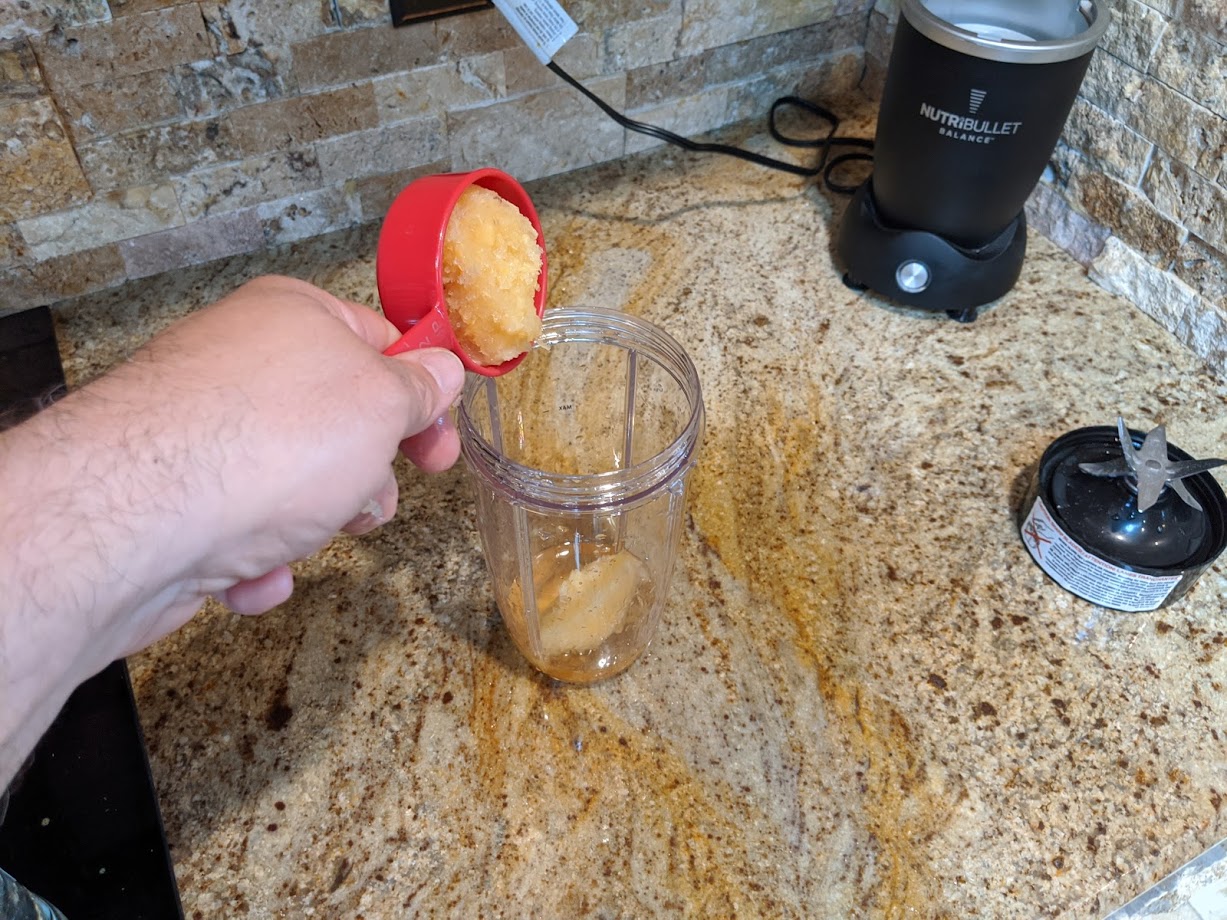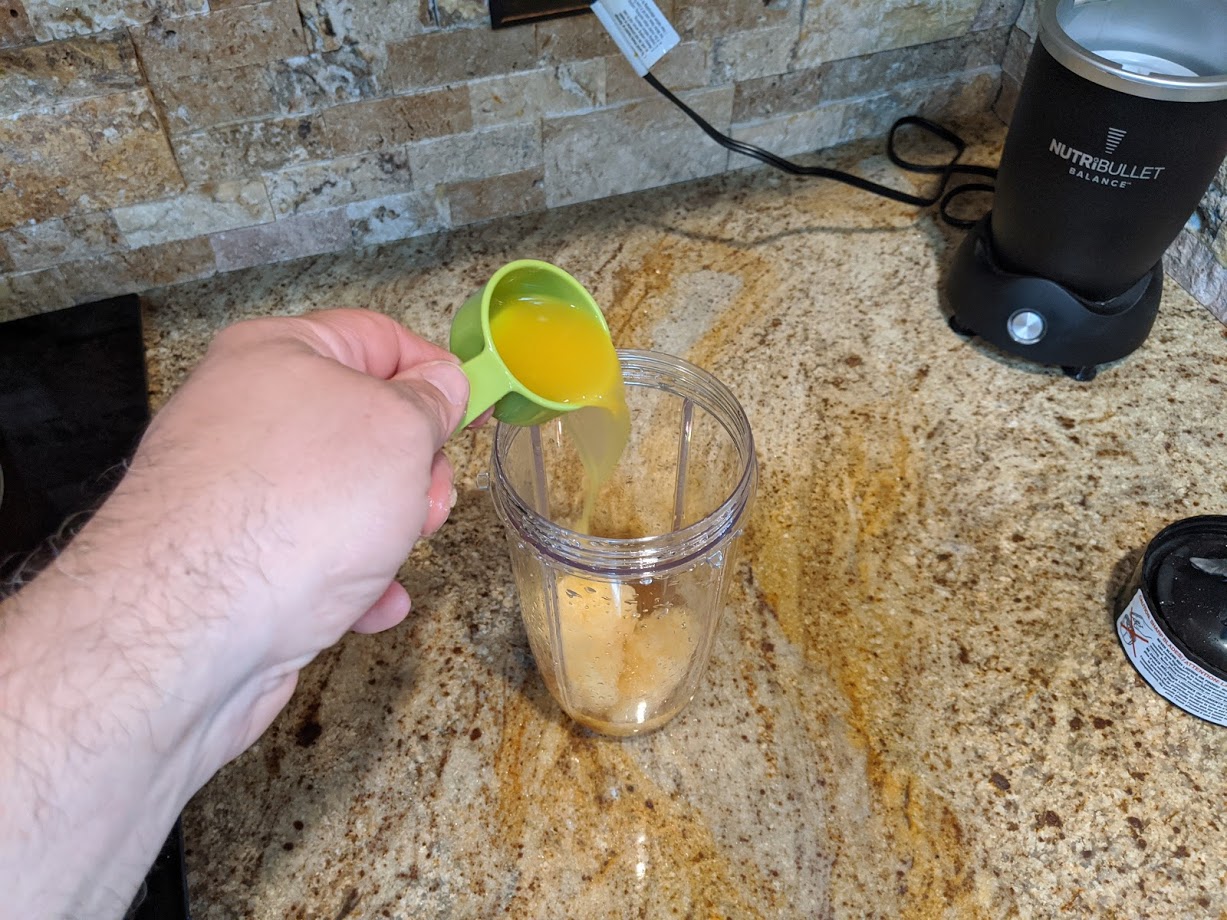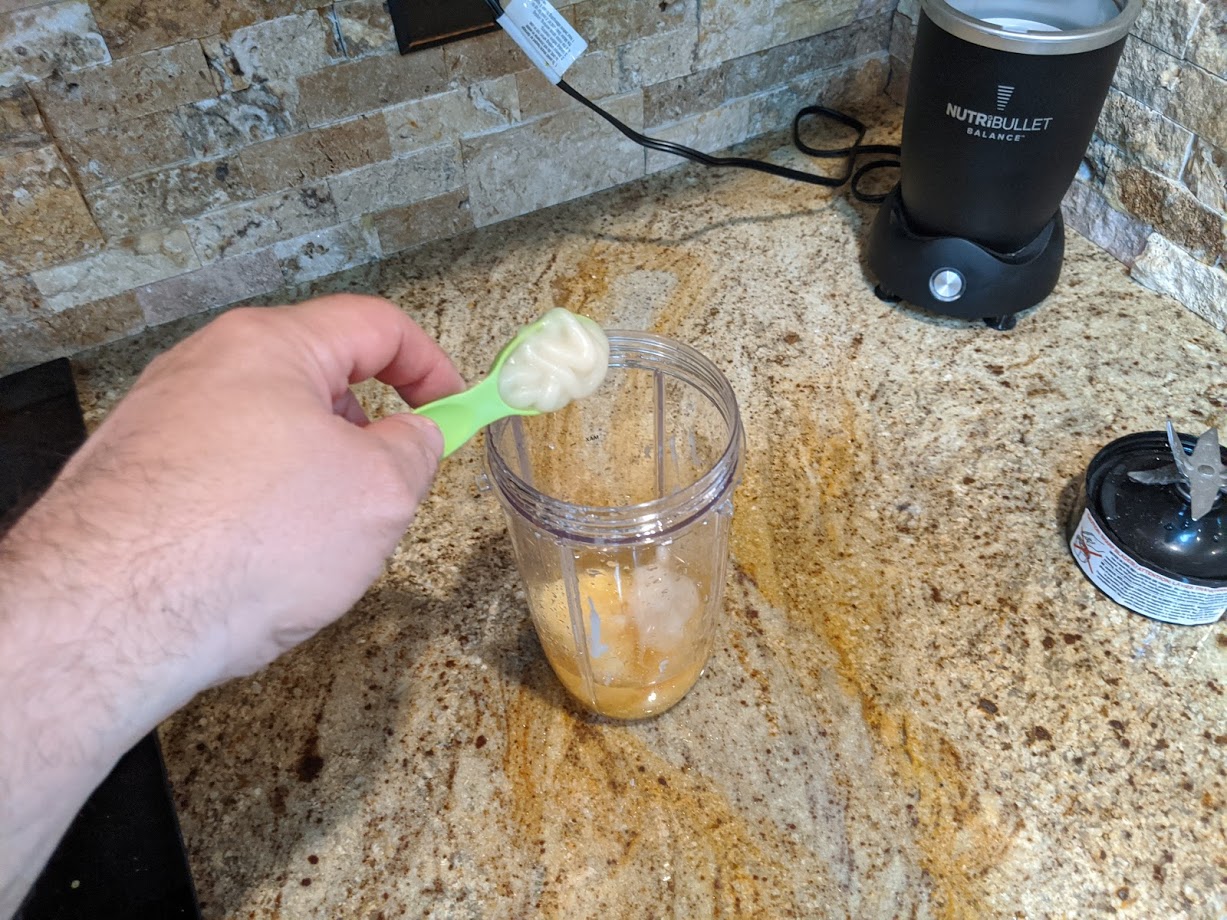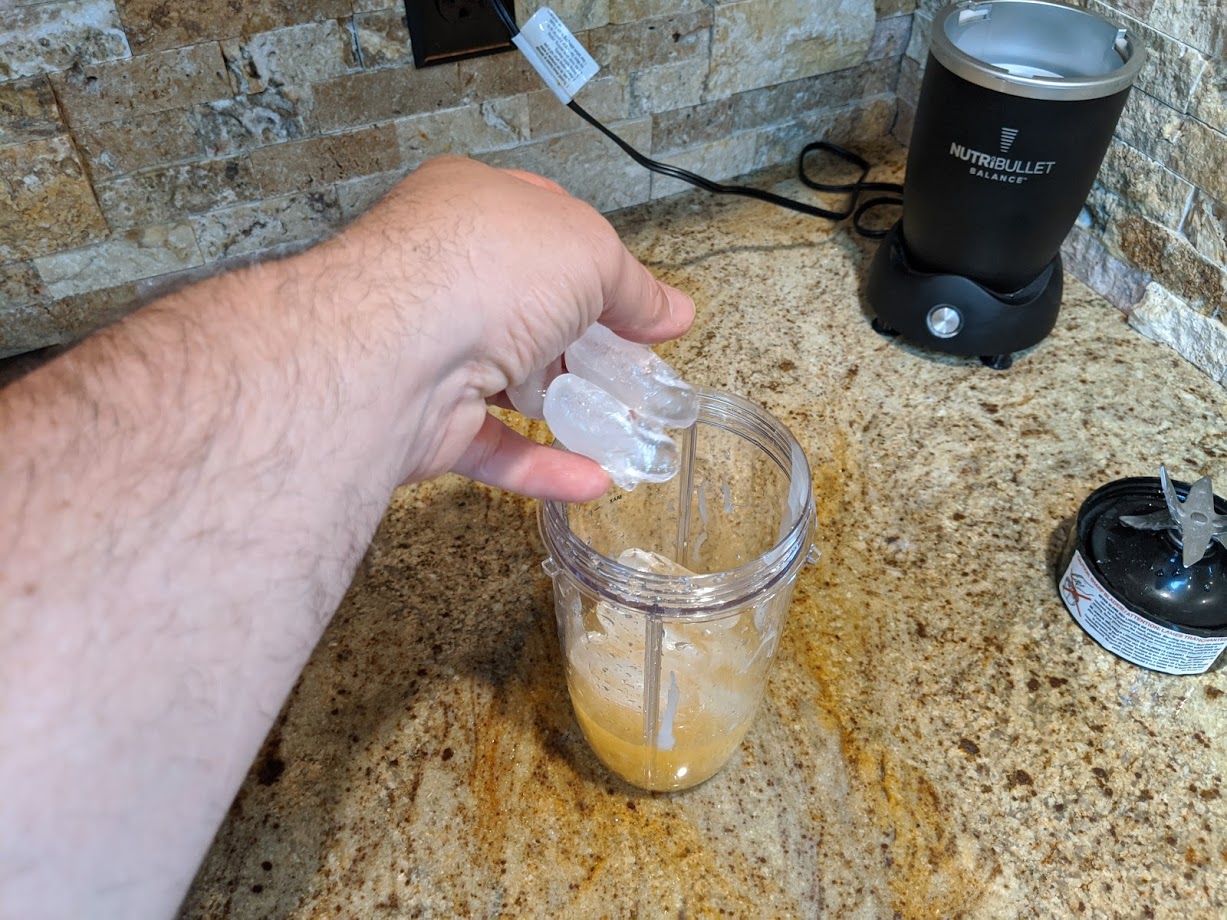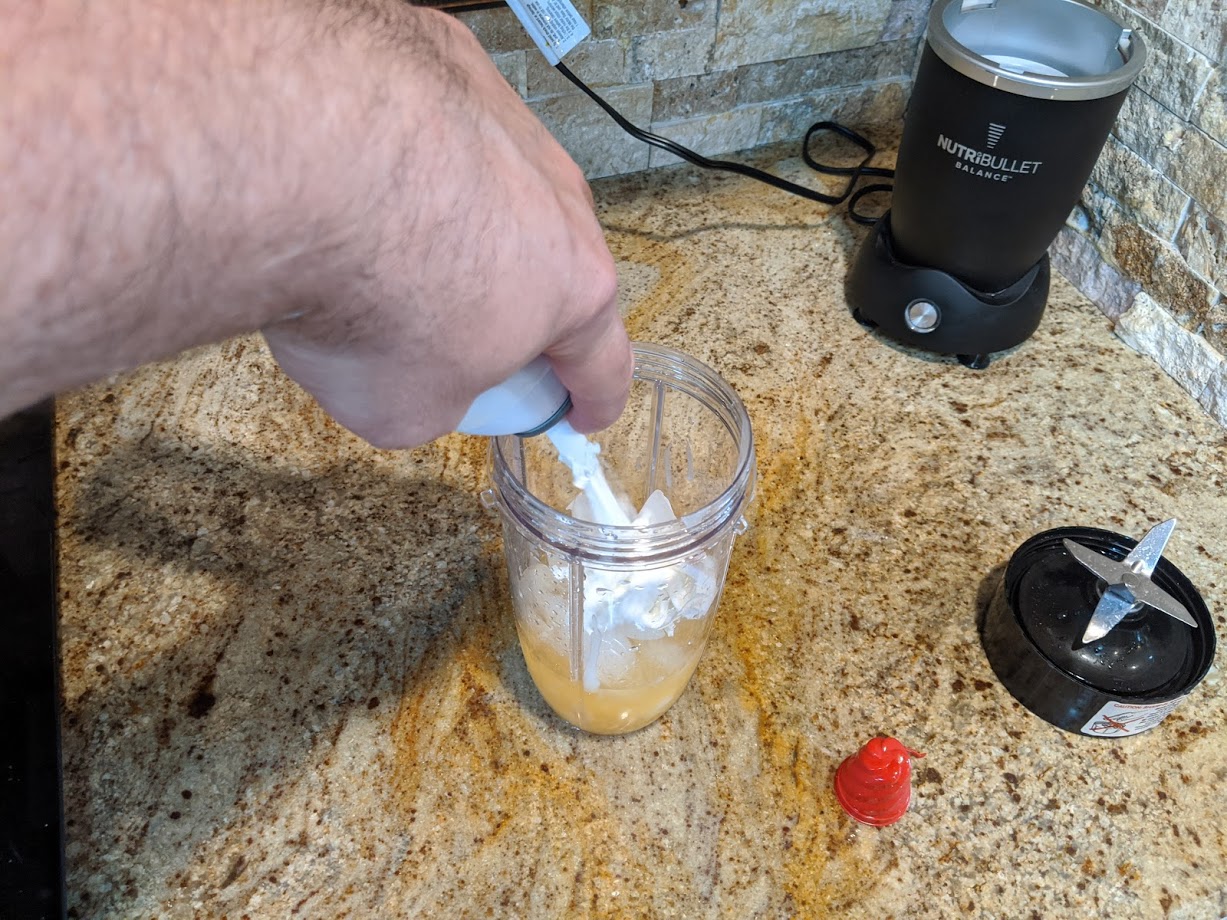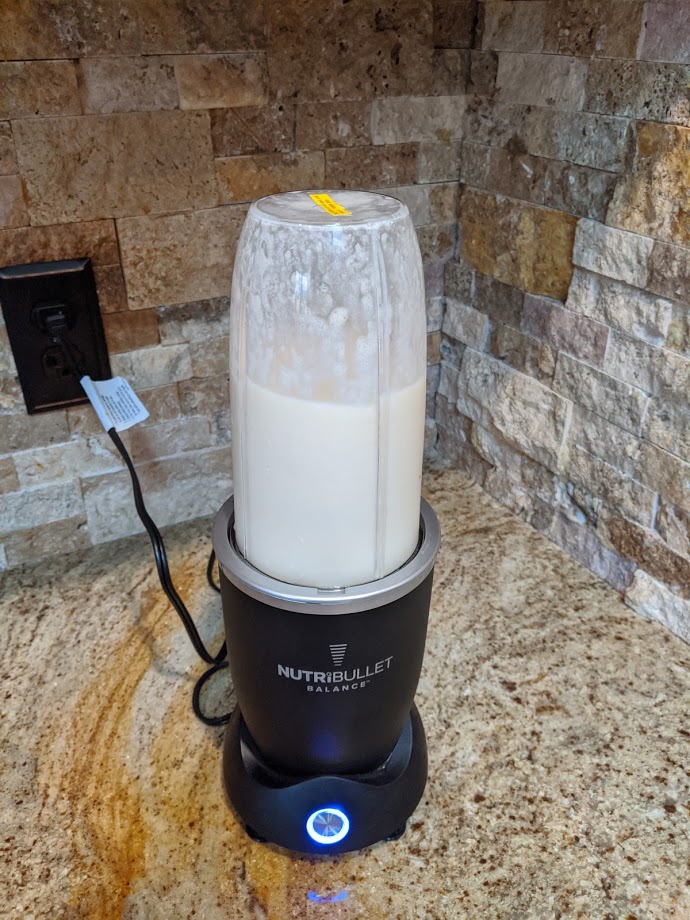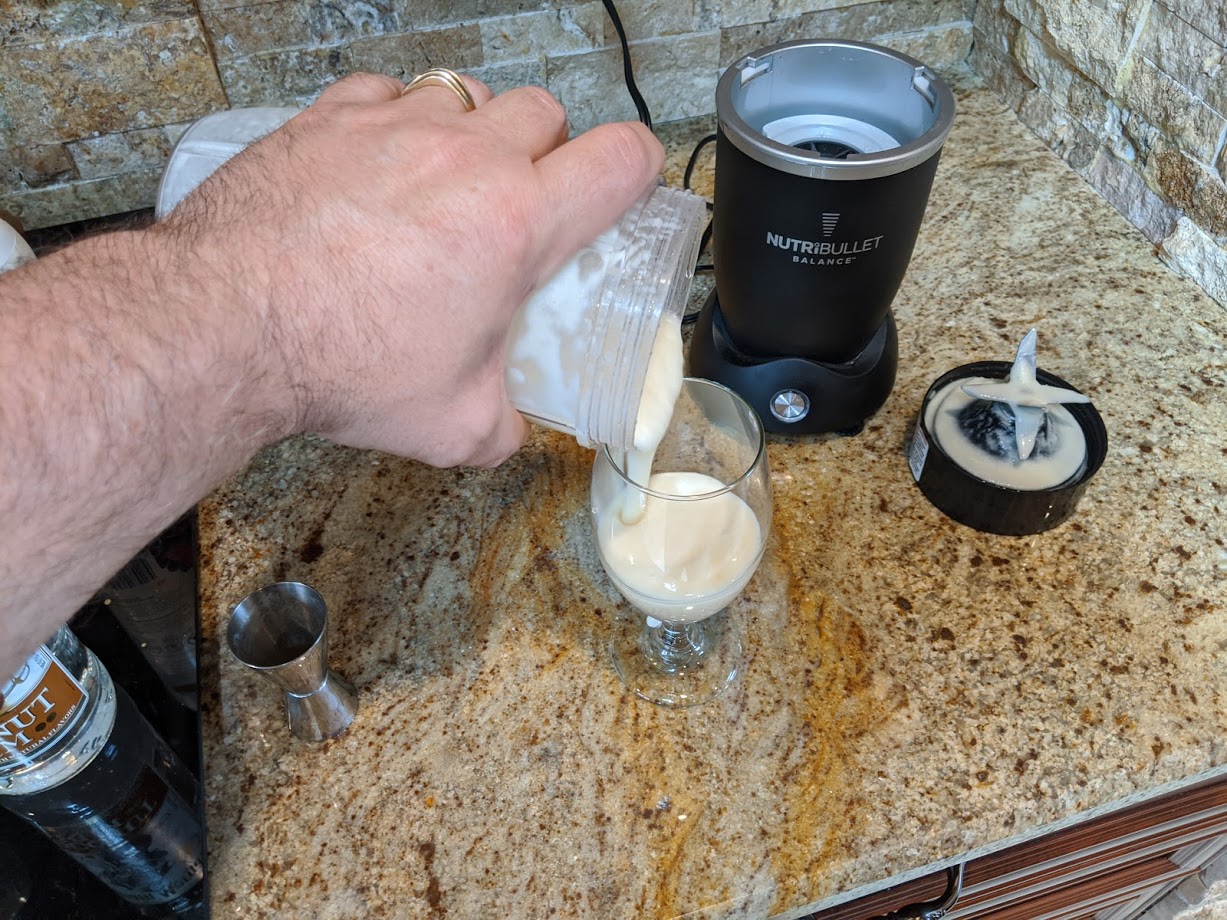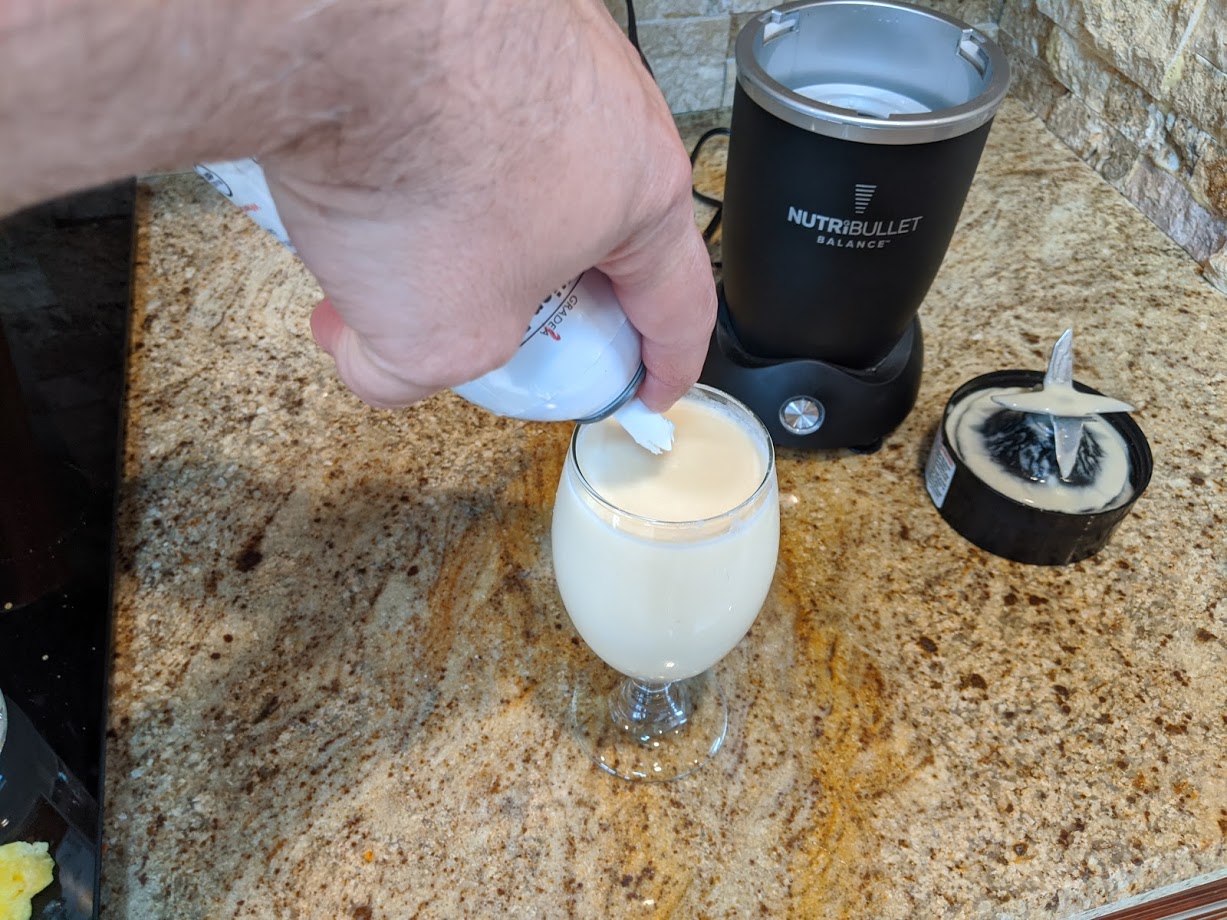 Its time for another Thirsty Thursday lockdownedition. We had planned on doing our version of the Mint Julep, since this weekend would have been the KentuckyDerby. But it has been postponed untilSeptember, so we decided to save that for later. Instead, for this weeks "quarantine cocktail" wedecided to go a little tropical, featuring 2versions of a Pina Colada – a traditionalfrozen Pina Colada and a Pina Colada Sangria. They were both pretty easy to make and very good. Iam not usually a Pina Colada fan, becausethey can be too sweet, but I actually likedthe Frozen Pina Colada best.
To make the frozen Pina Colada we used the following:
2oz Captain Morgan spiced rum
2oz Captain Morgan Coconut rum
1/3 c frozen crushed pineapple
¼ cup pineapple juice
2 tablespoons coconut cream
Handful of ice
Whipped cream, cherry and pineapple wedge for garnish
Place all the ingredients in blender(we used our Nutribullet) and blendthoroughly. Here's the secret: put agood squirt of the whipped cream into it before you blend. It adds a nice complementary creaminess. You can also top it with additional whipped cream, which we did, and garnishwith pineapple wedge and cherry.
The sangria is best made with a light wine, not a redwine. We didn't have a Sunovion Blanc or Pino Grigio but did have a Roseand White Zin so we used the White Zin. Here is how we made it:
4-5oz wine
2 oz pineapple juice
1/3 c frozen crushed pineapple
1 oz Captain Morgan spiced rum
1 oz Captain Morgan coconut rum
1 tablespoon coconut cream
2-3 ounces of soda water, we used LaCroix. If you like itsweeter you can use 7up or Sprite
Pineapple wedge and cherry for garnish
Place all ingredients in a blender and blend well. Pour over ice, garnish with pineapple and cherry. Enjoy!!!
Thanks for joining us this week for Thirsty Thursday,whatever you are doing or drinking be safe and do it 6 feet apart. 😊
#fooddudereviewed #thirstythursday #pinacolada#quarantinecocktails