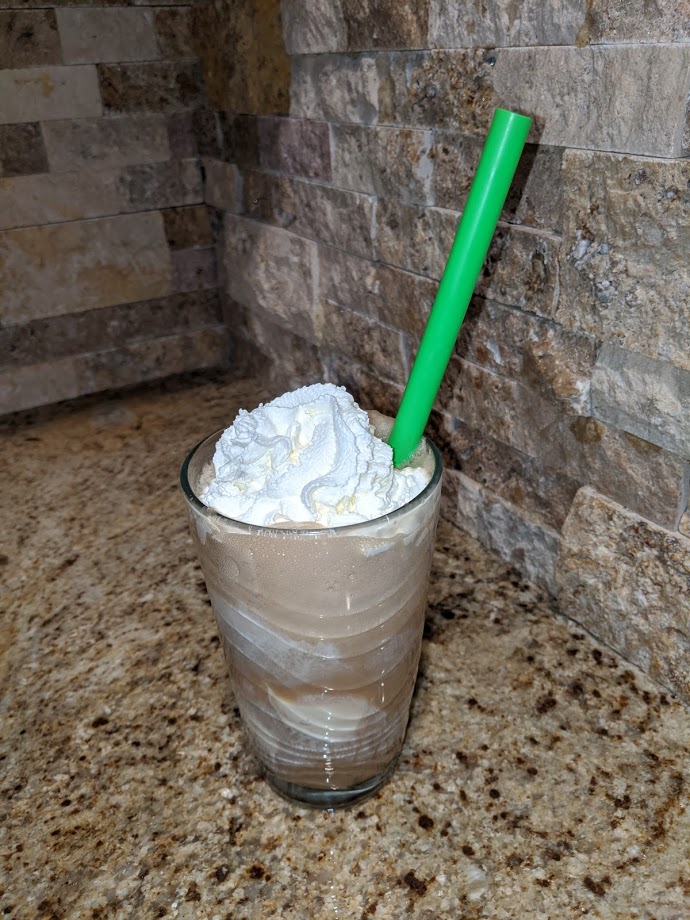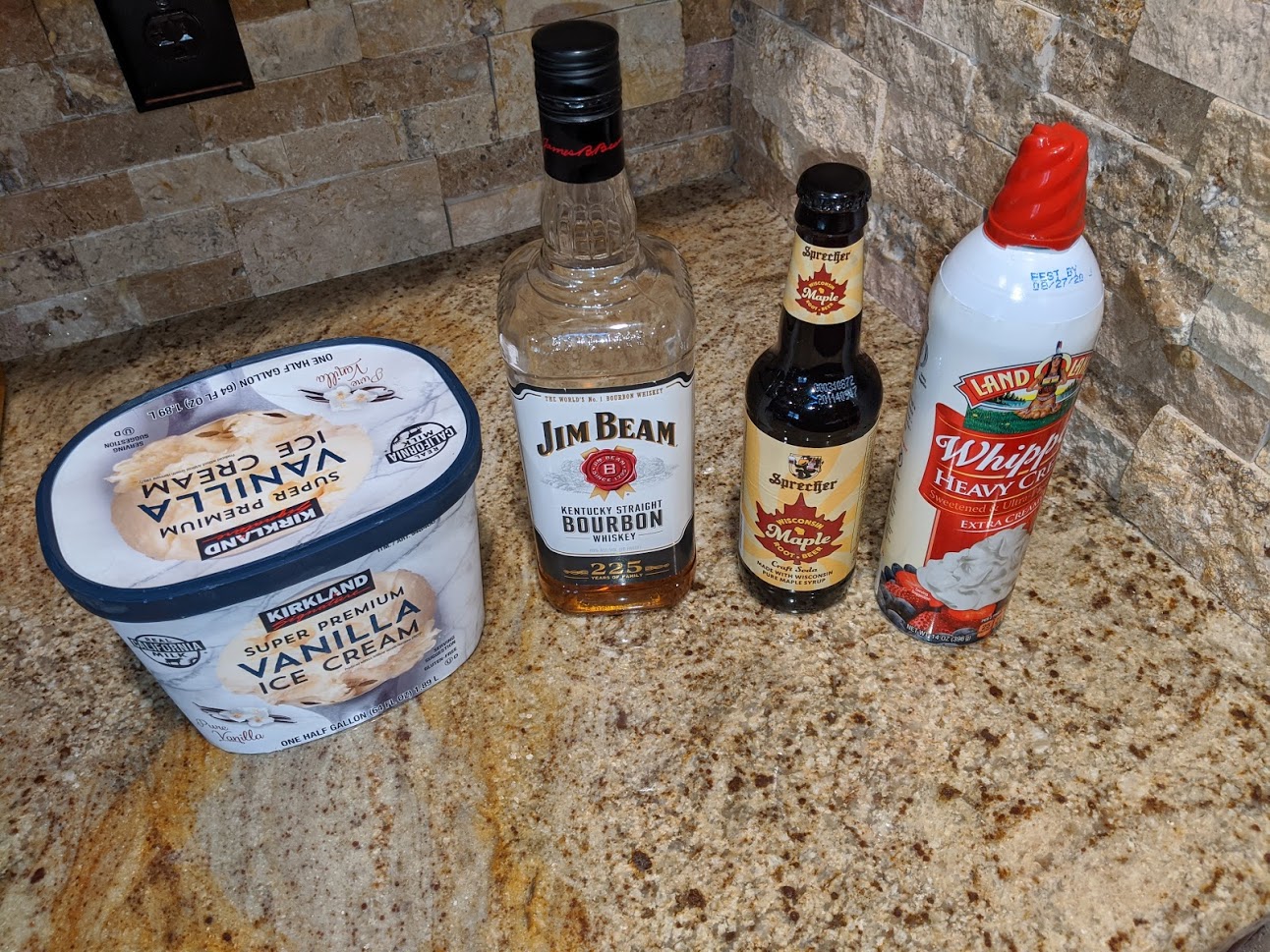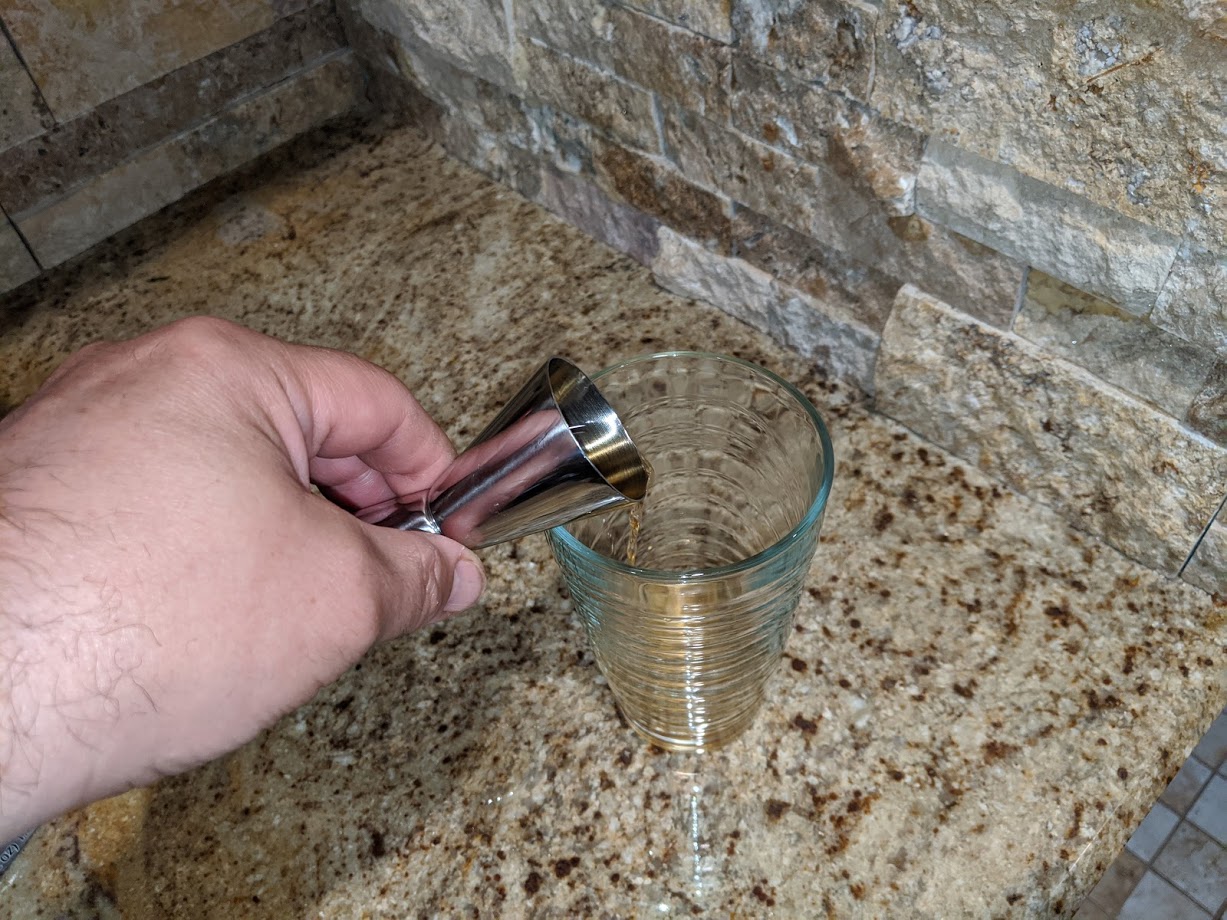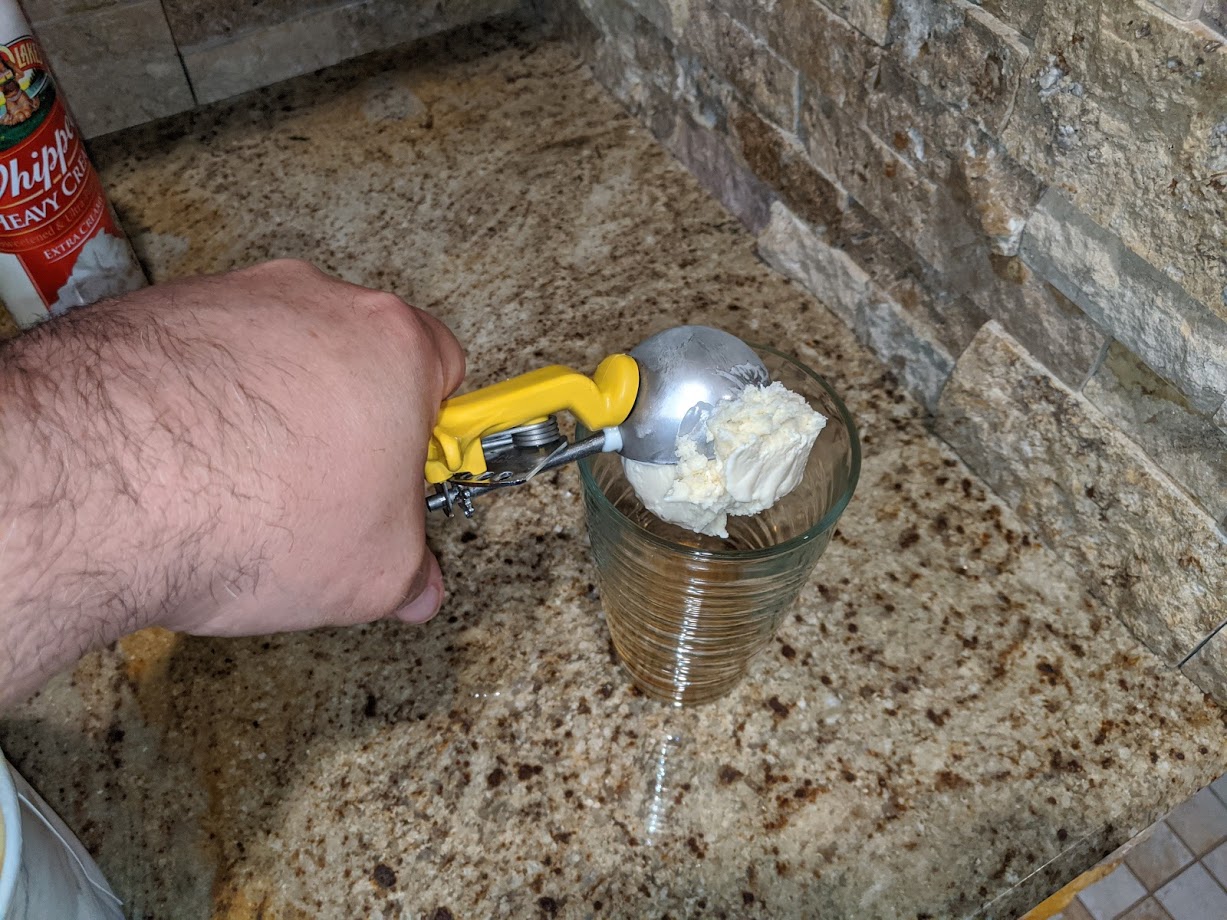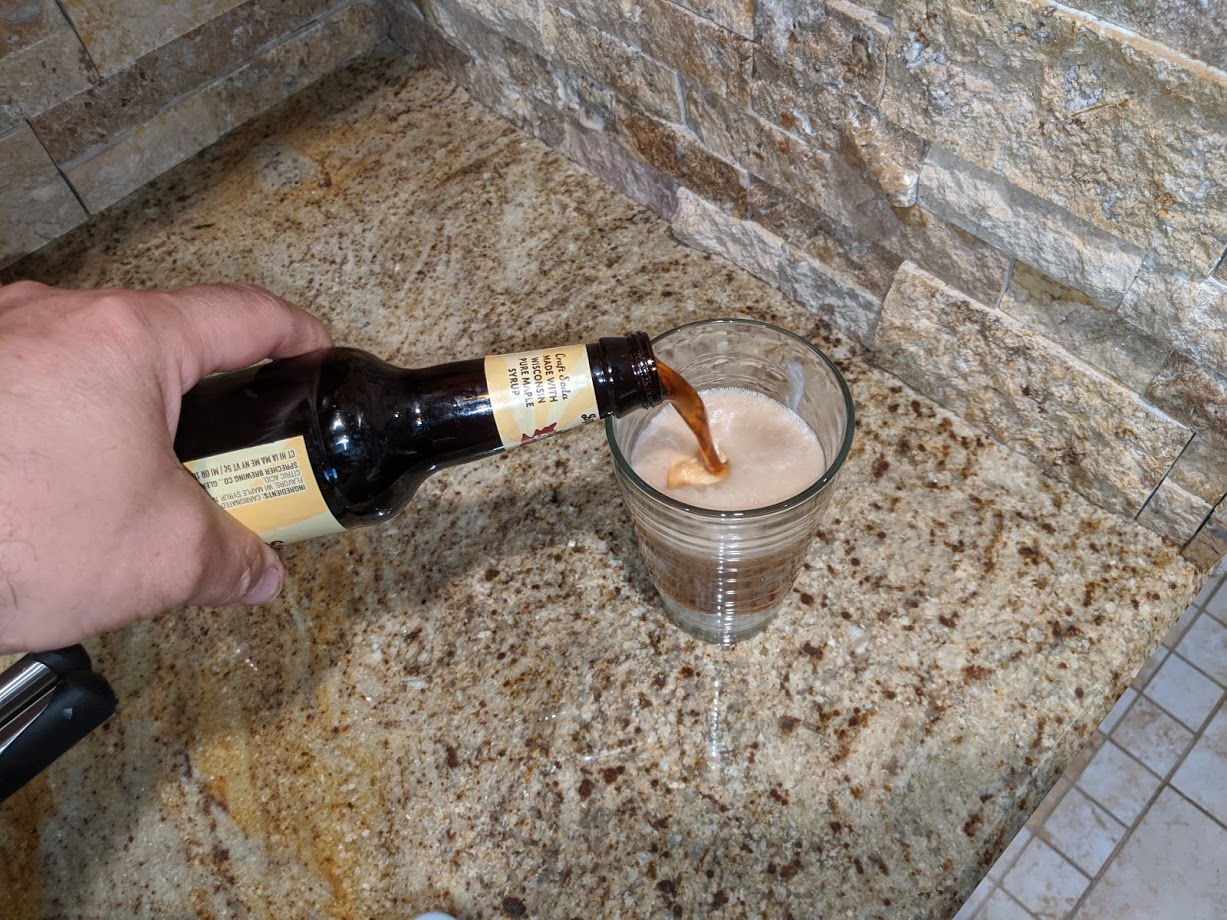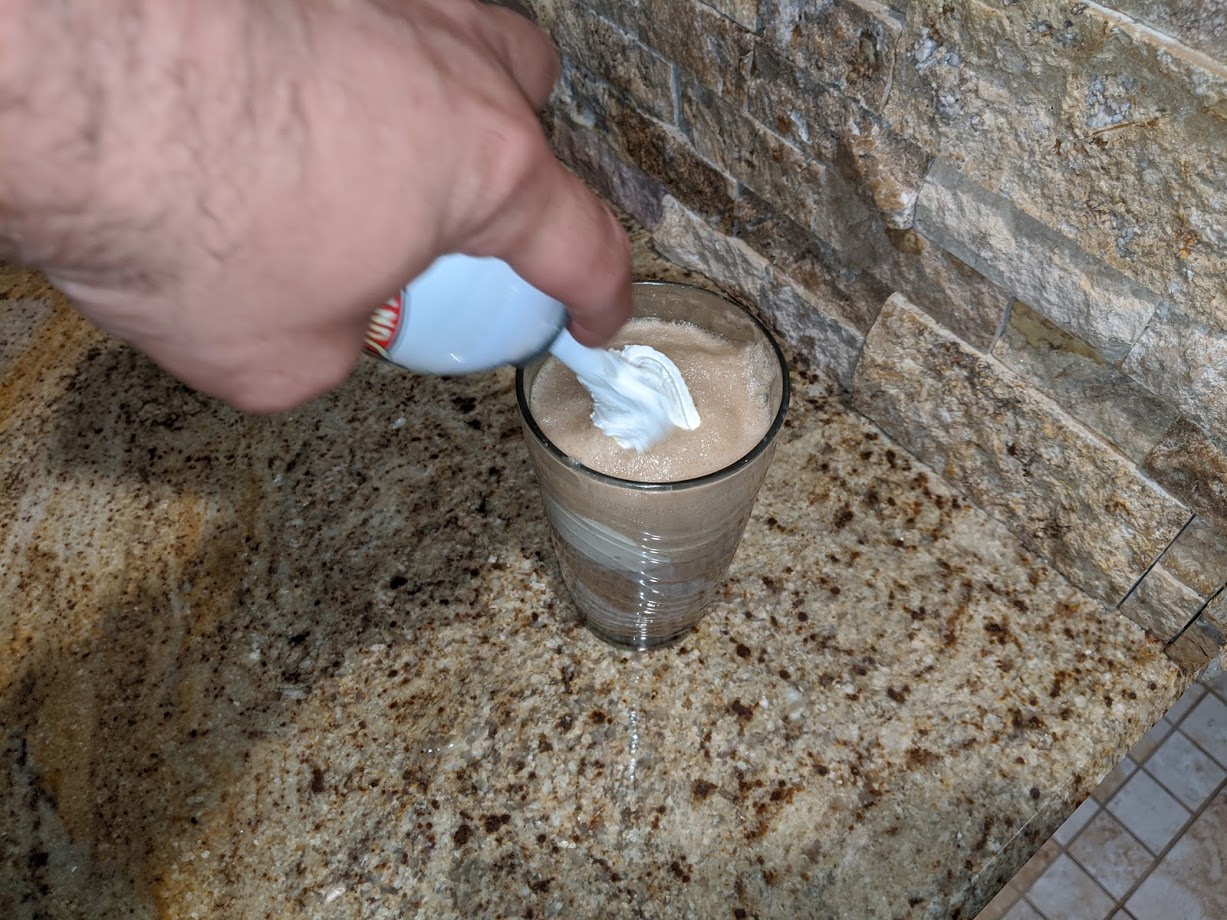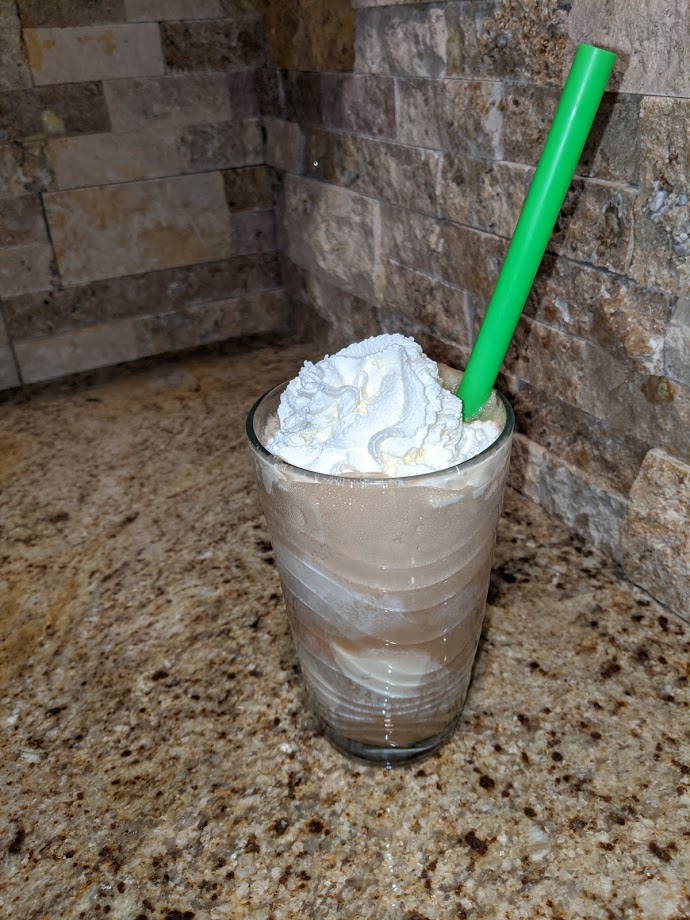 Can you believe it's Thirsty Thursday already? Well, it is, sothis week for our quarantine cocktail we are going to have one of my favoritesa Root BeerFloat…adult style. Did you know thatbourbon and root beer are a good combination? If not, you do now. The bitterness of bourbon combined with the sweetness of the root beer andcreaminess of the ice cream makes a wonderful delicious balance.
To make it, start with atall beverage glass, add a shot or two of your favorite bourbon, a good scoopor two of quality vanilla ice cream and top with your favorite root beer. A little whipped cream on top just makes it better…or worse depending on yourmindset.
Give this one a try! Ifyou are not a bourbon drinker, it willpossibly change your mind. If you arenot a drinker, skip the bourbon and treatyourself to a delicious treat. Enjoy!!!
#fooddudereviewed #thirstythursday #rootbeerfloat#quarantinecocktail