It's Thirsty Thursday and we really weren't sure which direction we were going to go this week with our libations. As you know, we love our bourbon and we feature a lot of bourbon drinks, but there are other spirits out there that need equal billing – like Vodka. Vodka is another favorite of mine. I love a good vodka martini with blue cheese stuffed olives. But that is not where we are going this week. It is supposed to be a nice sunny and warm day on Saturday. Is there anything better on a sunny day than a lemonade? We are not talking about just any lemonade…vodka and lemonade, this weeks Quarantine Cocktail.
This can be done nice and simple, lemonade and vodka on the rocks and done. Or you can go a little further by adding flavored vodka like Raspberry Stoli and lemonade, a favorite of our friend Marx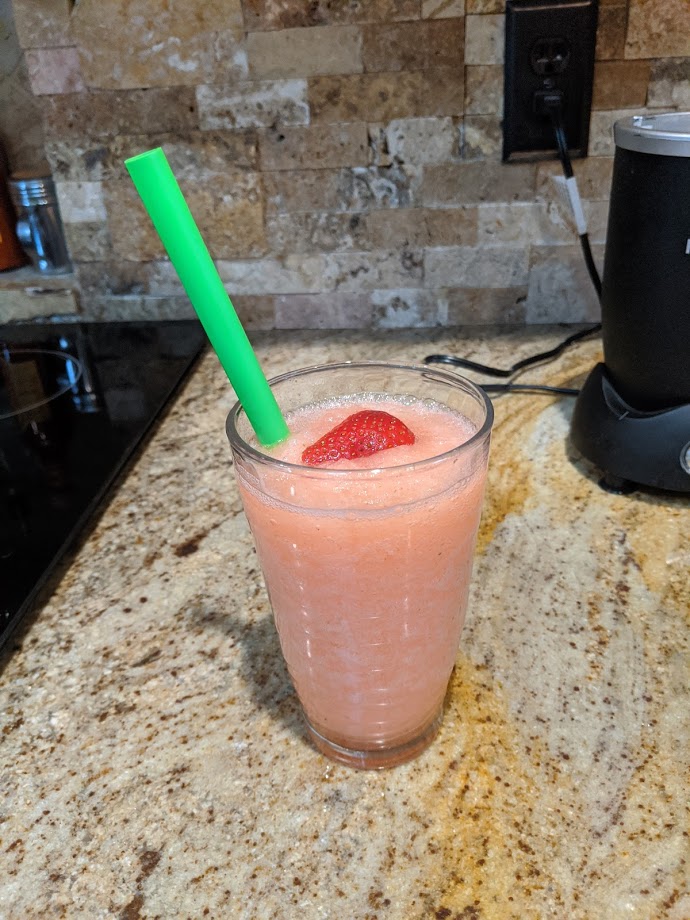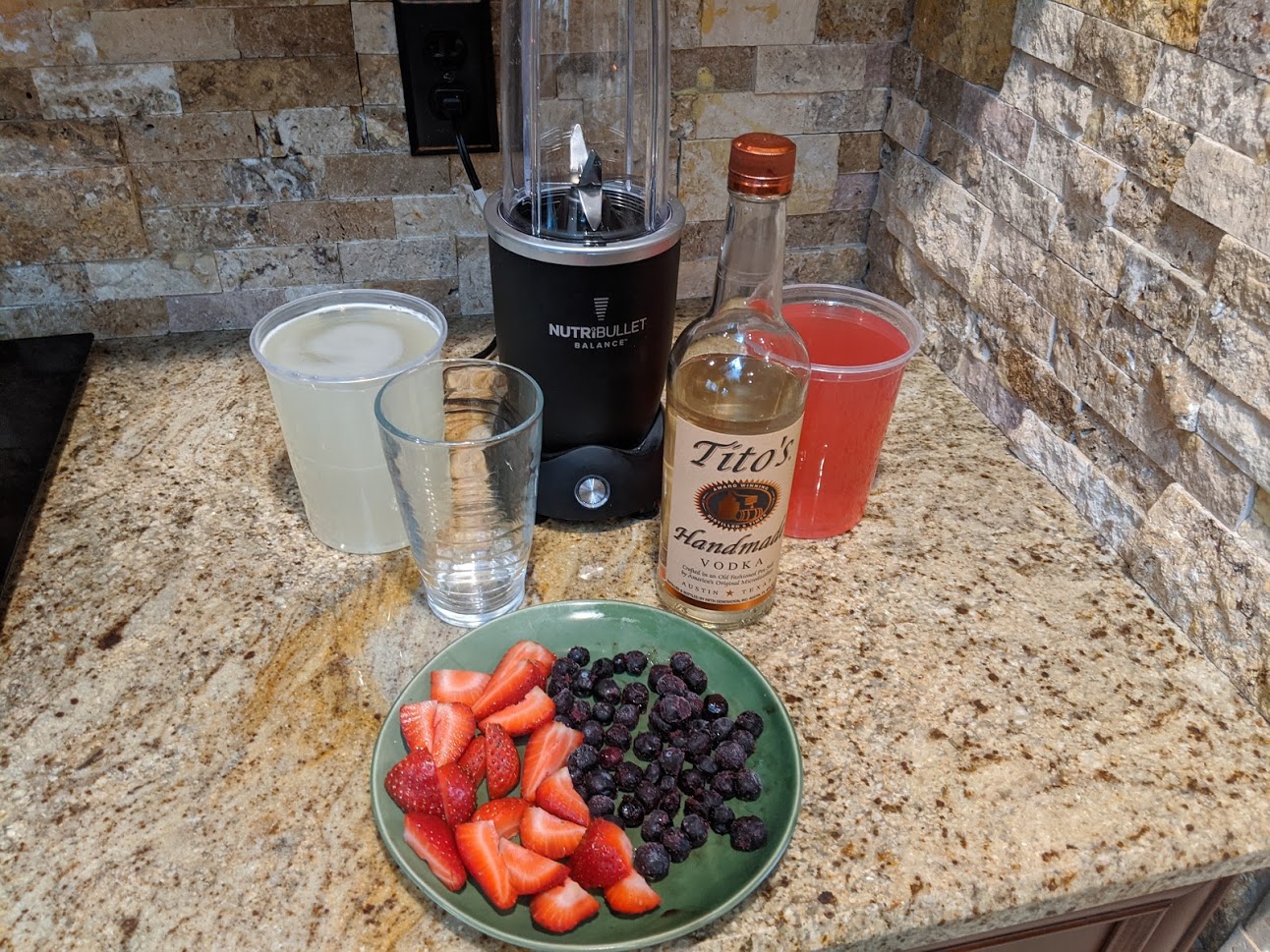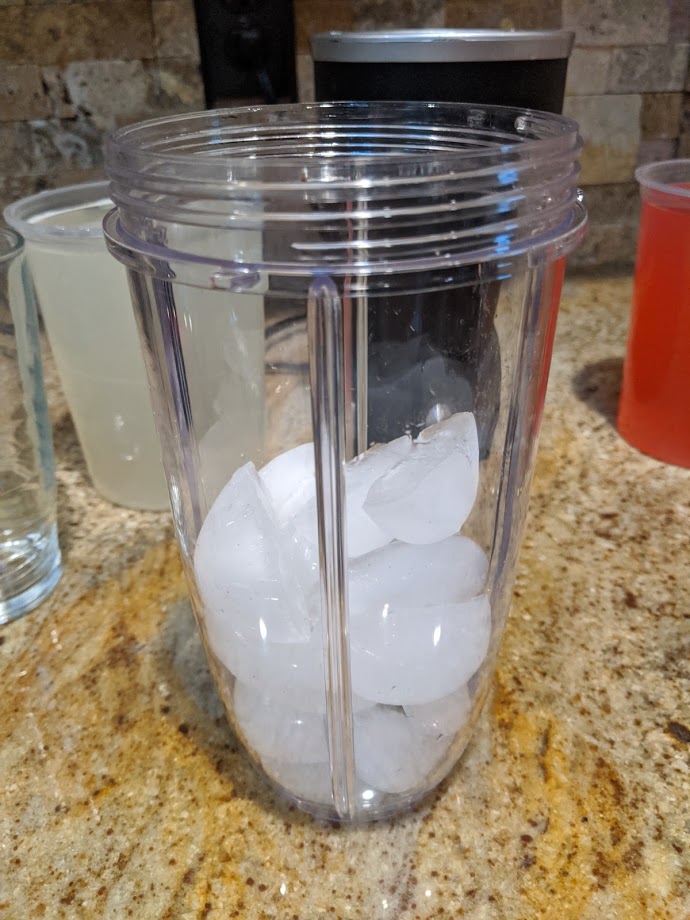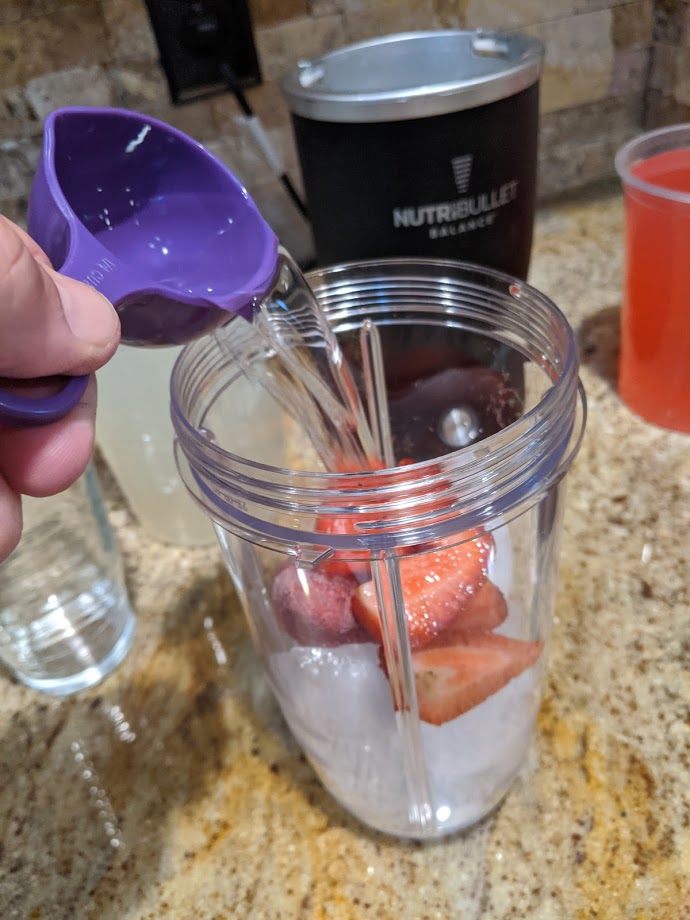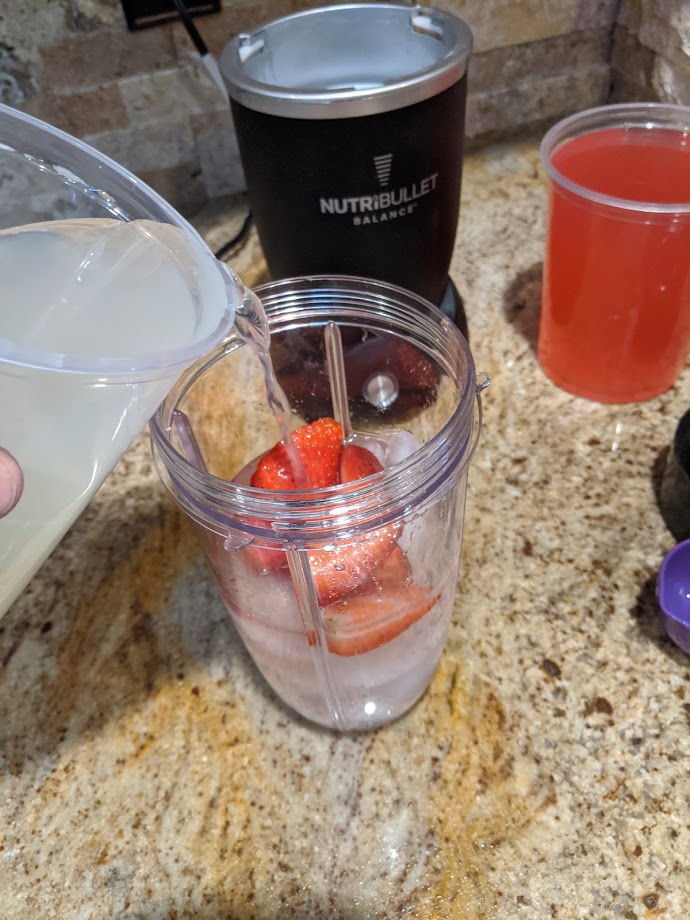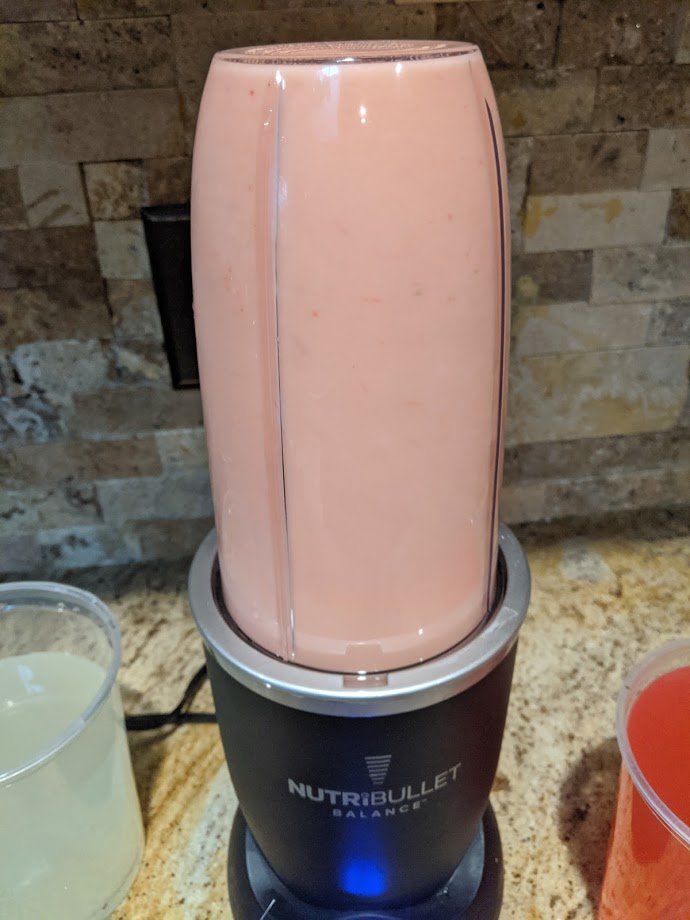 . Since we don't have the raspberry vodka, we just used plain old Titos and blended in some fresh fruit. In our case we used strawberries, because we had some, but blueberries will work as well. We also decided to blend it into a frozen drink to make it a little more exciting.
Treat yourself this weekend, after you get the yard work done of course. Stay safe and enjoy.
#fooddudereviewed #thirstythursday #vodkaandlemonade #quarantinecocktails